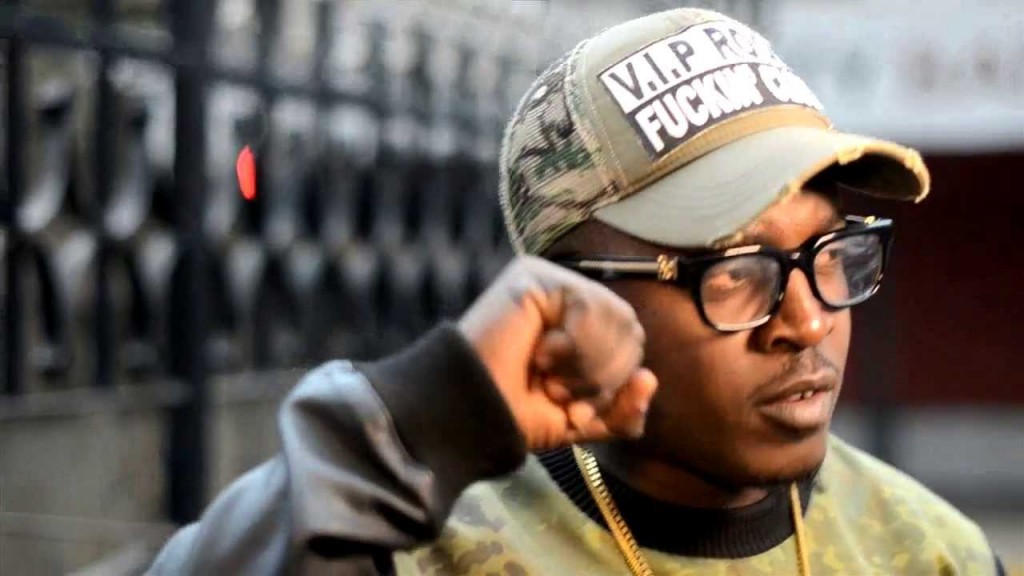 Forgive me but I've been doing a lot of M.I musing of late, given his silence that speak loud volumes this period of his industry sabbatical. Forget that he's been featured one, two, three times; it just can never be like how he takes that special time out in shuffling his play cards before whipping them out when dealing on a deck.
So on today's throwback, I wanna remind y'all why we love M.I and why he will be forever and ever… (did I hear somebody say Amen?)
He calls this one Anoti… jammm it!