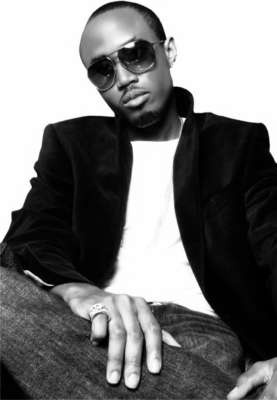 Master Plan popularly known as MP was part of the JJC and 419 squad.
The singer went on to drop 2 thrilling hits, No Dull & Pasa Pasa.
On today's Throwback series, it's pertinent we bring to you the record Pasa Pasa.
Meanwhile, there are also tales that the singer, MP  dropped music to train as a doctor in UK but has since moved to the US where he now resides and practices.
But that aside, lets get a feel of his hit, Pasa Pasa below
---