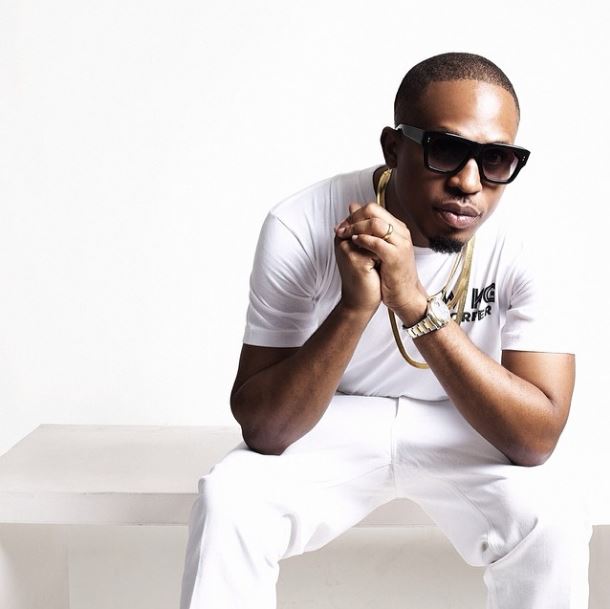 It's Super C Season people!
Award winning artiste, Naetochukwu Chikwe aka Naeto C who is the son to one-time aviation minister of the federation, Kema Chikwe has left an indelible pointer that the Industry's newcomers' cannot miss. As a debutant in 2008, his album U Know My P was acclaimed to have broken all boundaries and surpassed more limits than any up and coming artist, lyrically and production wise.
In truth, today's throwback is a reflection of transformational hip-hop sounds fused with elements of an afro beat nature. The result? You can call that Kini Big Deal.
So reboot yourself, press play and jaaammm to this one!