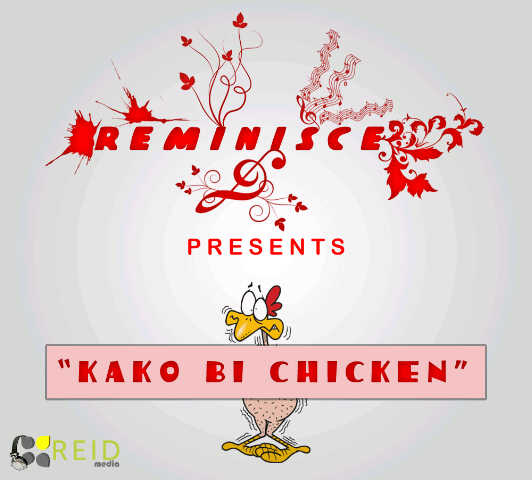 Kako Bii Chicken is the lead record off Reminisce's first album, Book Of Rap Stories, which was released on 31 March 2012 with the lead released in 2011.
The song produced by Sarz is a commercial song which is recognized as the breakout single of Reminisce.
We do you the honours today, by bringing back this tune for your listening pleasure.
Enjoy below