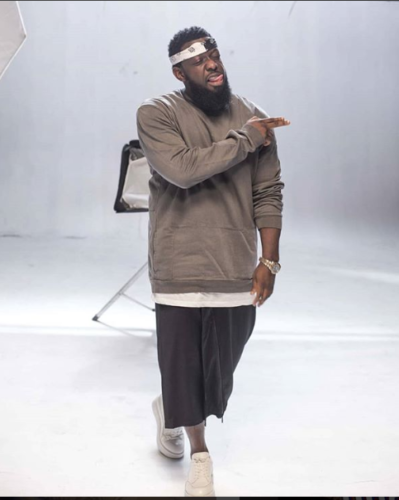 Singer; Timaya has decided to be in the news again after a long break from appearing in the headlines.
The singer has urged every parent out there to be very responsible people to their children as they are role models that the children look up to.
The singer cited his own case as an example. he said while growing up, his father showed himself and his siblings great love as he took care of them and provided almost everything they wanted.
He also revealed there was not anytime he ever saw his father raise his hands to hit his mother and wonders why young men of nowadays would be enveloped in such dastard act.
He took to his Instagram page to make a video in which he admonished people to be conscious of their actions around their children so it could help them when they finally go apart.
View this post on Instagram
Could Papichulo's comments be as a result of the issue of the children, their mothers and deadbeat dads flying recently around social media?
Who knows?!
---