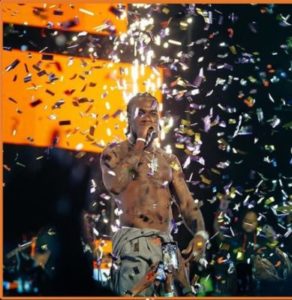 Burna Boy has weighed in on the trending topic about the murder of  Kolade Johnson who was unfortunately killed by the members Federal Special Anti Robbery Squad (FSARS). He expressed his frustration over the ever occurring tragic incidents that have happened due to the inhumane actions of SARS. He goes further to say that we are all cowards and we should really put up a fight if we really want a change.
He took to his instagram story to write, "This may be too much for some of you to understand but until we are ready to fight SARZ and the powers that be , And I'm not about any aimless marching, I mean REALLY FIGHT. Nobody should include me in any #ENDSARZ hashtag because youre wasting my time and yours. Until them let us pray that our turn to die at the hands of SARZ never comes. We are all pu**ys. RIP to those who have died unjustly at the hands of SARZ"

""Time To Fight Physically Against SARS" -Burna Boy", 5 out of 5 based on 1 ratings.
---