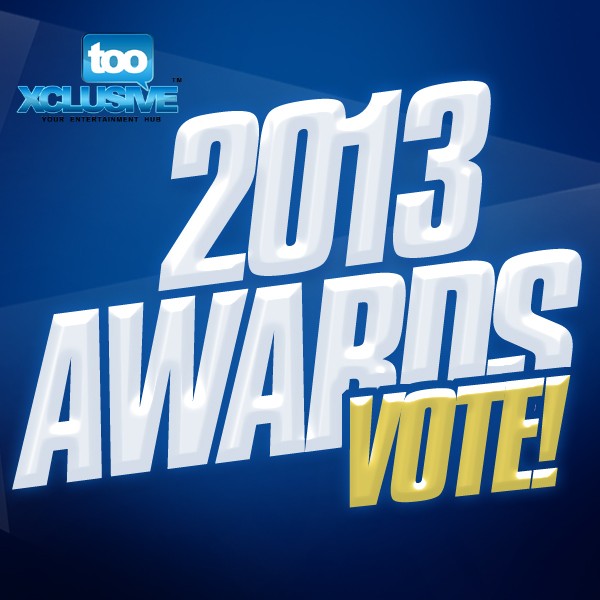 The year is almost over and musically has had her high points and low points, new names rising from the lowest of lows to new heights, heavy hits and gigantic flops. The team atTooXclusive HQ is announcing the nominees of TooXclusive Music Awards which debuted in 2012.
Purely based on YOUR VOTE; a nomination list revolving around materials released and majorly promoted in 2013 based on of commercial success, critical acclaim, and social med ia/online buzz has been complied.
The polls are open RIGHT NOW; it's time for YOU – the fan, reader, critic, and music lover – to cast YOUR vote!!! Every vote counts.
Voting Closes On December 30th 2013 at 23:59 PM (GMT+1)
Winners will be announced on – December 31th 2013!
Please drop your comments, predictions and most importantly cast your votes!
---