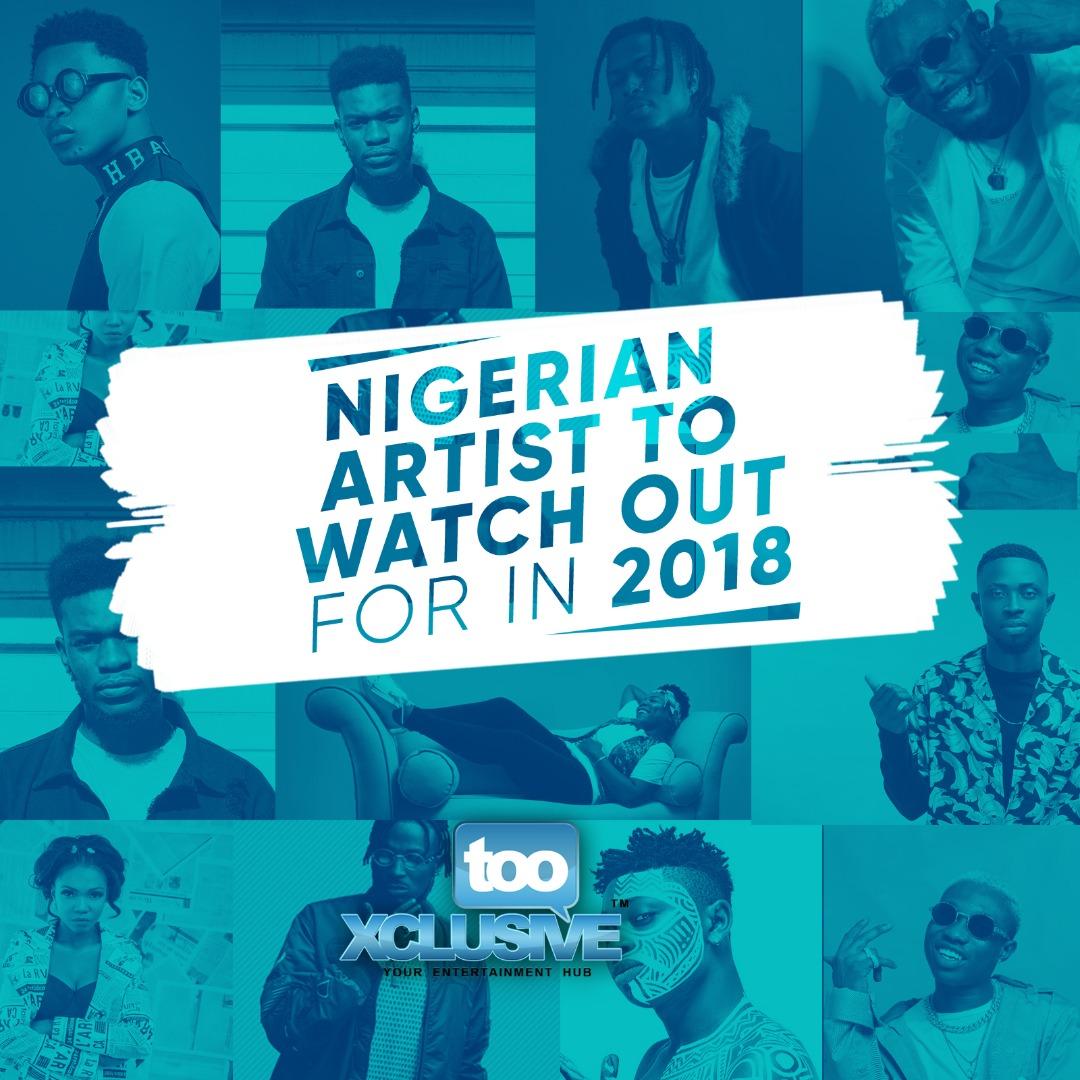 Many complained that no new music star was born in 2017; which is arguably true but a strong number of talents displayed enough to change this in 2018.
The new music time frame will certainly prove to be a make-or-break year for many of these artists, as they hustle beyond the perimeter of oblivion into popular acclaim. We had our own analytical review of the musical performers/performances of different genres; and present the most promising upstart artistes that we hope will have a major breakthrough this 2018 musical calendar.
Did your fave make the coveted cut? Check out the artistes that should be on your radar and familiarize yourself with them!
AIRBOY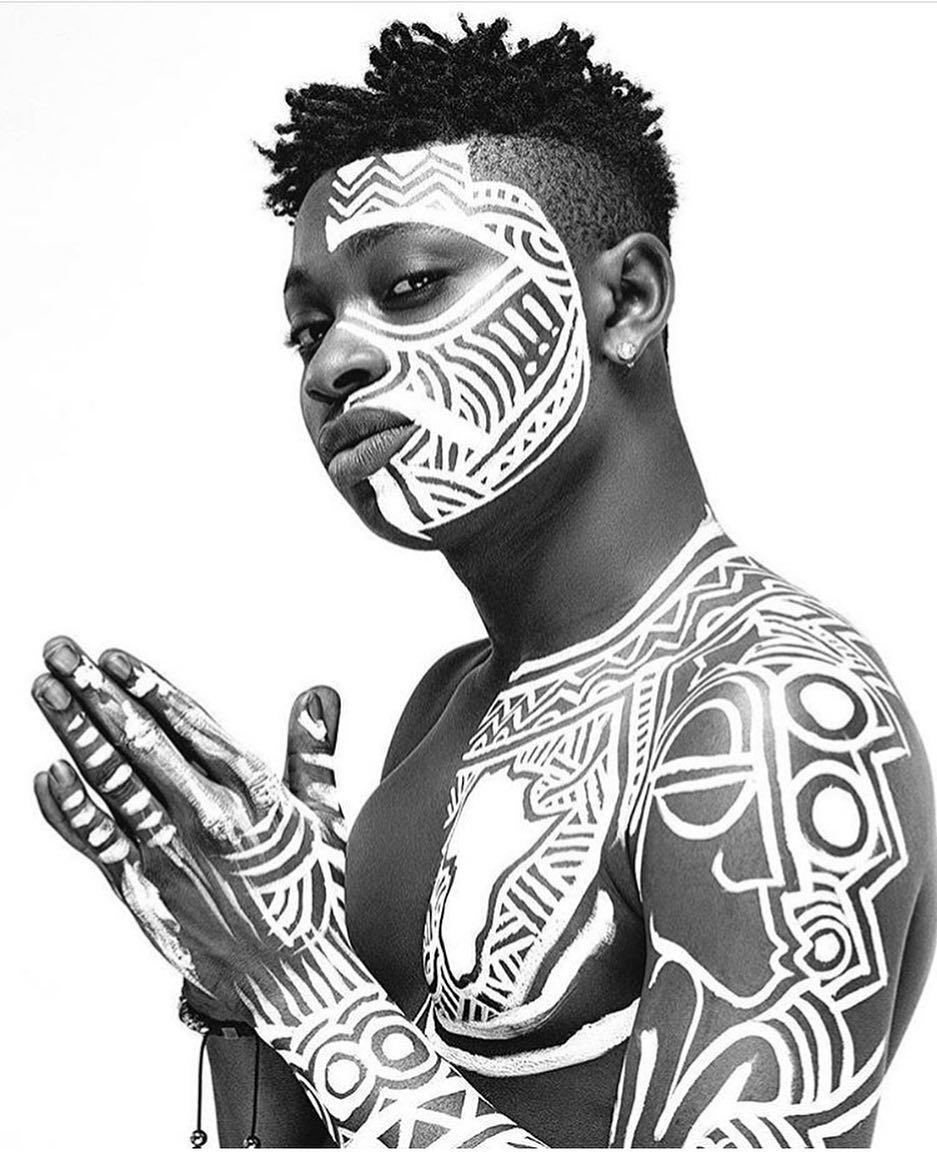 Aquila Records' golden boy Airboy had an extremely impressive 2017 with his criminally underrated smash "Ayepo"; he even recruited afro-fusion rebel Burna Boy to make a remix of the banger.
Airboy also gained more ground with the release of his debut extended play titled "Vibes"; which saw him headline a concert at the prestigious New Afrika Shrine. Although the body of work did not break the internet on impact, certainly it shelters single-worthy cuts that should follow in the steps of "Ayepo", and put him in a good space in 2018.
"Ayepo (Remix)" feat. Burna Boy
BEAMBO TAYLOR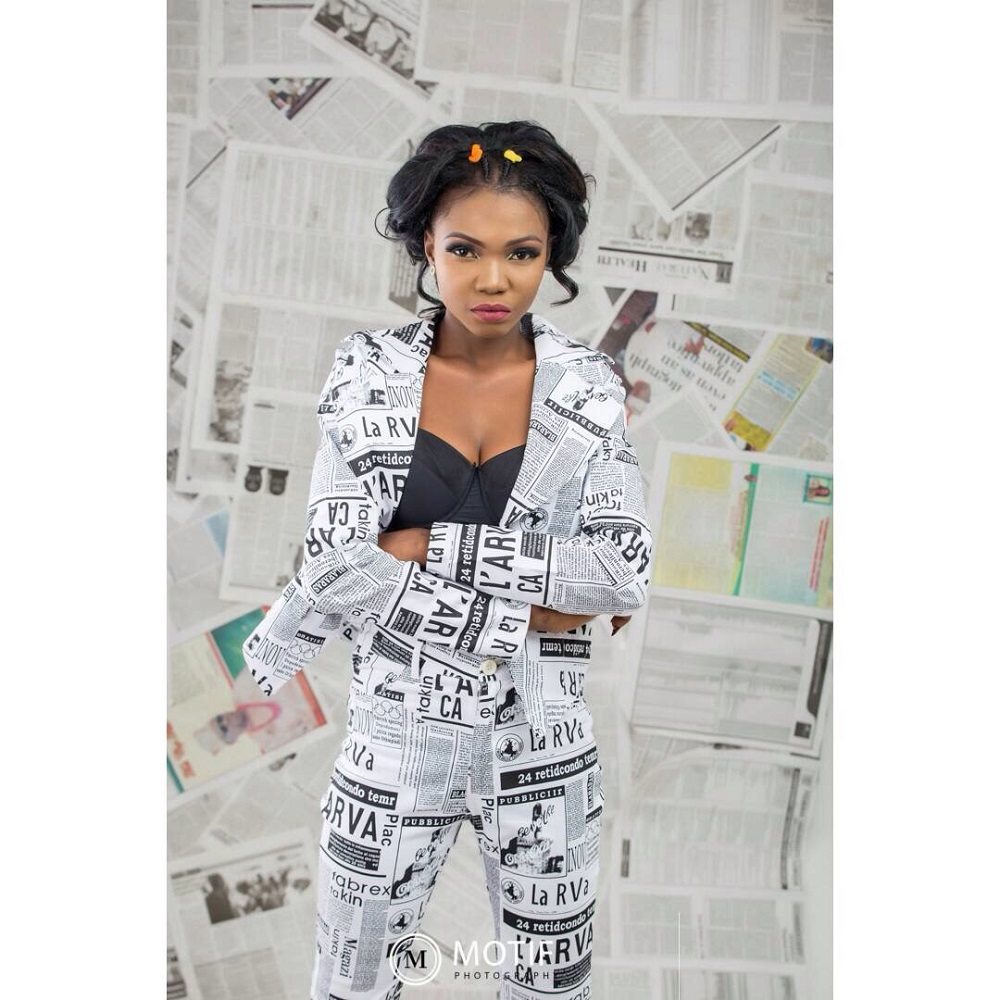 The throne for female hip-hop is still empty and #TeamBeamboTaylor is working very hard to ensure that she wears the crown. Anything can happen with the way this indigenous femcee is being marketed and promoted. Her sound is what the street demands and because she has little to no present rival, Taylor is just one song away from her explosion.
In 2017, Taylor surfaced with "Fun Won Finish" and she has not rested ever since. She has performed on countless concerts and graced all important media platforms, gradually winning the streets – one fan at a time. Armed with looks to follow and her buzzing street-hop single "Ye", at least Beambo Taylor will leave a lasting impression this round.
"Fun Won Finish"
D-O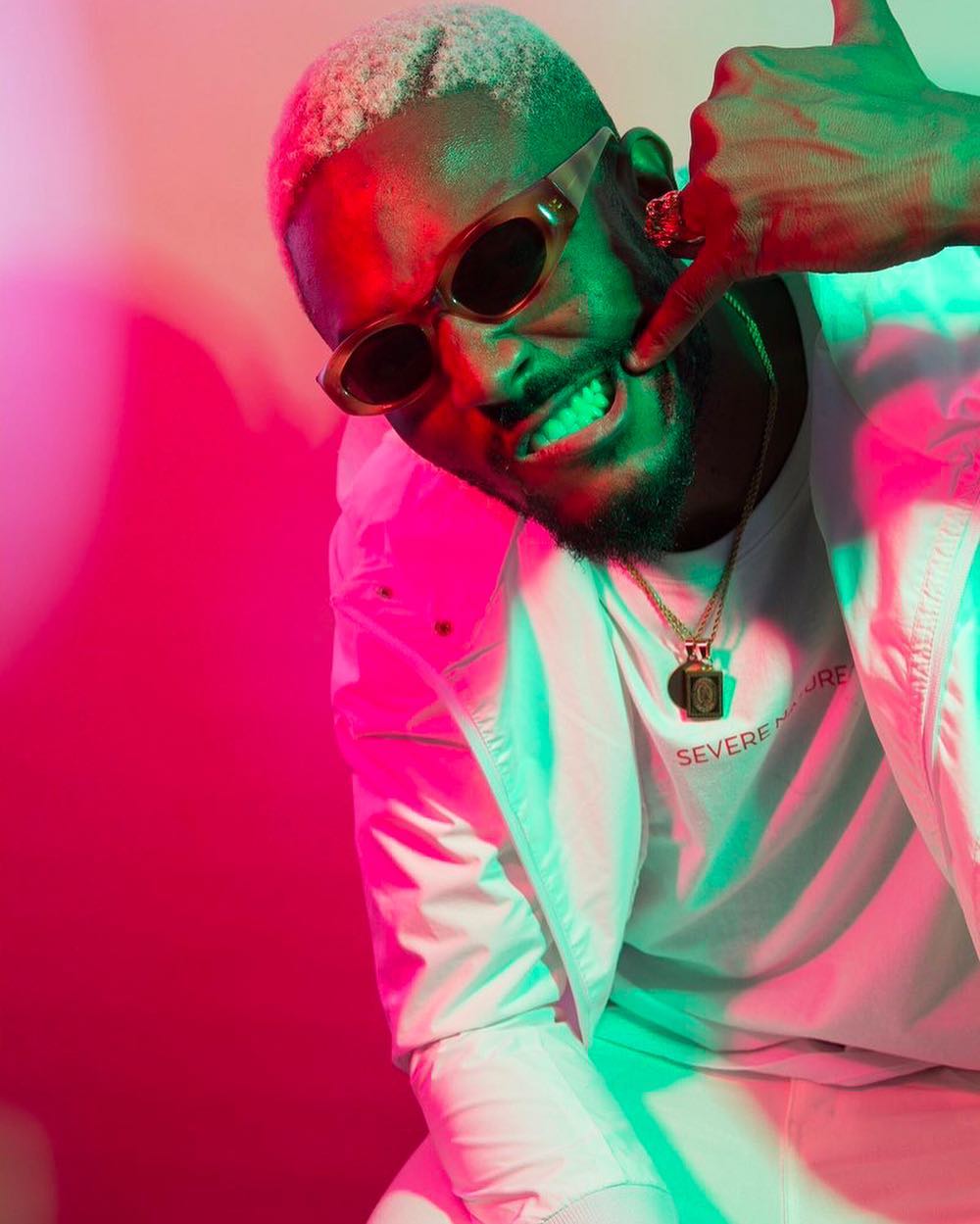 Tattooed D-O has been on the scene for a minute but his latest release "Footwork" which arrived late 2017 instantly made him a contender for 2018. The July Drama track which is heavily reminiscent of Burna Boy's early work with Leriq, was cooked with potential, and is buzzing due to the song appearing in the upper echelon of the Nigerian iTunes Songs chart. The accompanying music visual on the other hand is also amassing impressive viewership online.
Looking to the future; this self-acclaimed pretty boy is still working his way up, performing with charisma, charming hearts and working on a body of work that will take him to the next level.
DAPO TUBURNA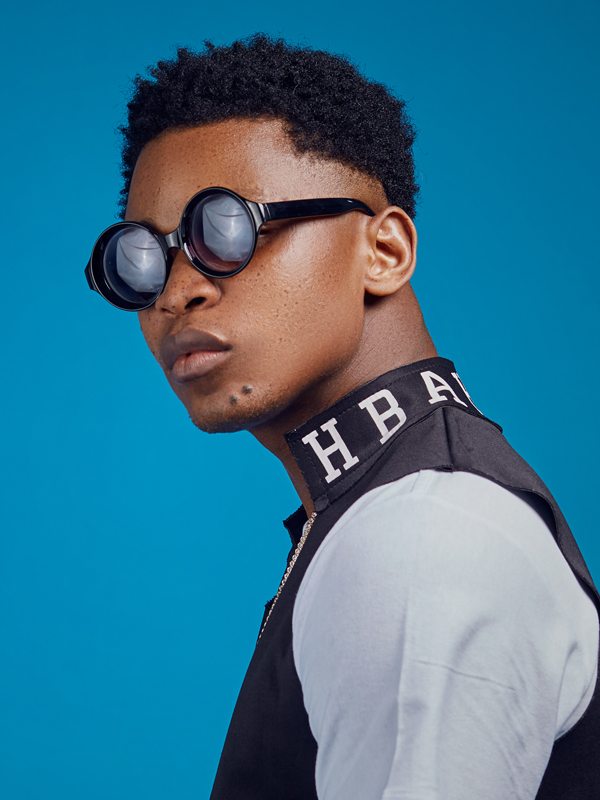 Dapo Tuburna has been grinding long before he got picked up by Tinny Entertainment, which houses the stunning Bella. The performer is currently gaining steam thanks to the remix of "Nothing" which featured Olamide and his label-mate Ycee, not forgetting his latest release "African Lady".
If the stars align this year and he shakes off the Wizkid imitation, Dapo Tuburna will shine to the envy of many.
"African Lady"
NONSO AMADI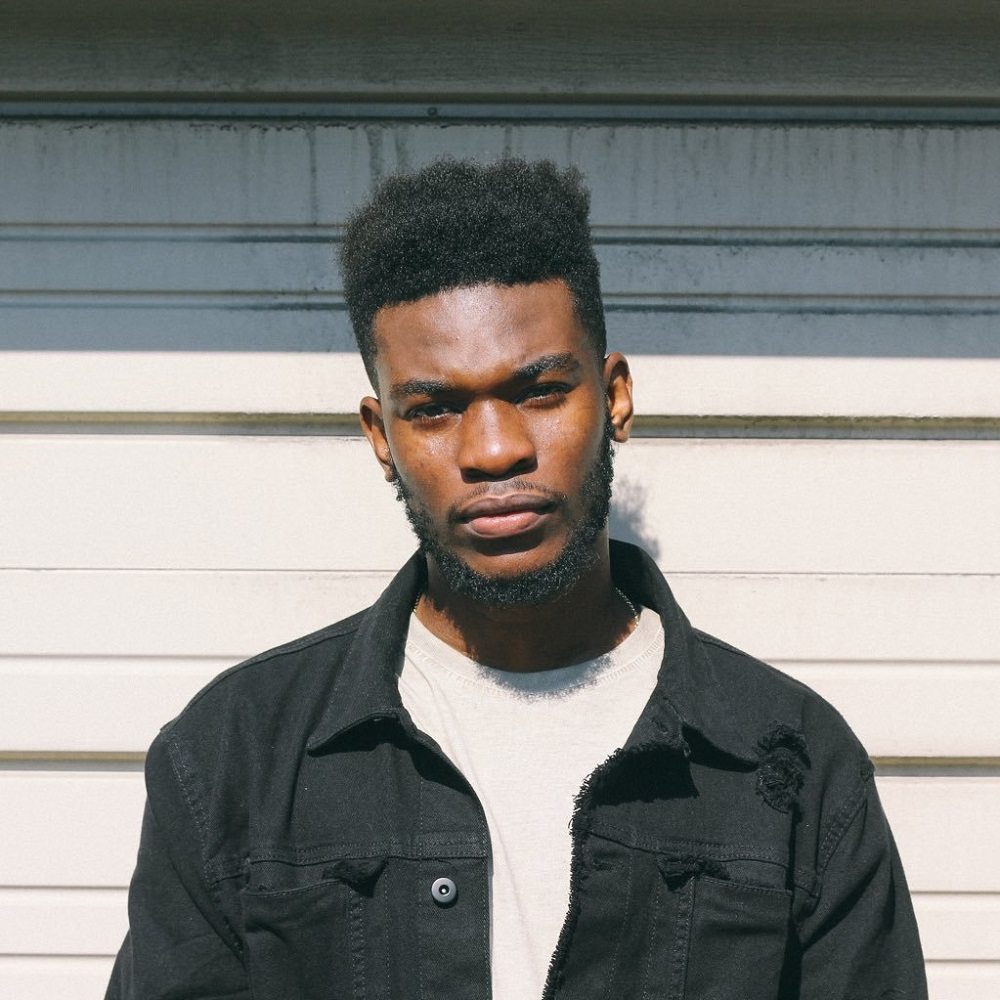 Nonso Amadi might just be the new poster boy for R&B in Nigeria, since that spot is still quite vacant at the moment. The Canada based vocalist was arguably lucky with his sleeper hit "Tonight", but now he is tasked with the feat to deliver a record that will prove he has the X-factor. Mind you; Amadi has shown countless flashes of brilliance, but a little artistic development especially in the performance department would win him tons of points.
In the last 21 months, Nonso Amadi scored countless award nominations and also wowed with his collaborative extended play with Odunsi christened "War". Fans are fasting and praying that "Don't" gets a proper single treatment; 'cos if this happens, Nonso and Odunsi might just have a smash on their curriculum vitae.
"Tonight"
PERUZZI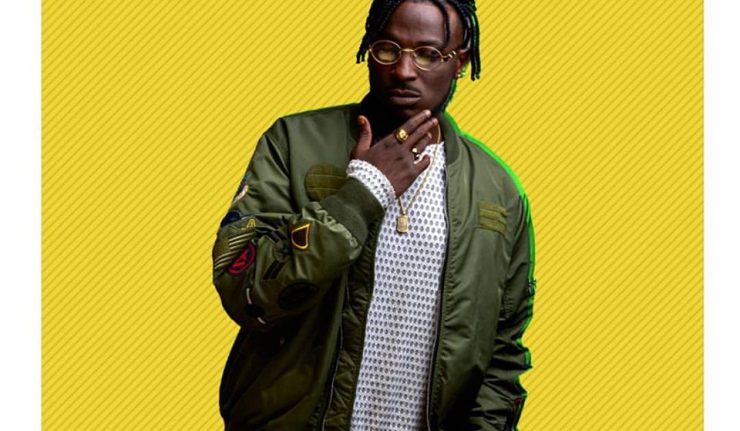 If you are backed by the "30 Billion Gang"; anything is possible and Peruzzi is solidly championed by Davido and his empire. Formerly TC Peruzzi; this afro-pop act is one to watch closely because he can pull a Mayorkun on us given that he has the ability to deliver easy to digest afro-pop dishes and he has perfected his style.
Under the wings of Golden Boy Records; he released his buzzing LK Kuddy assisted "For Your Pocket", which got a remix treatment boasting a guest appearance from Davido; and the banger is gaining momentum. When the video impacts, there will be trouble!
"For Your Pocket" feat. LK Kuddy
SQUEEZE TARELA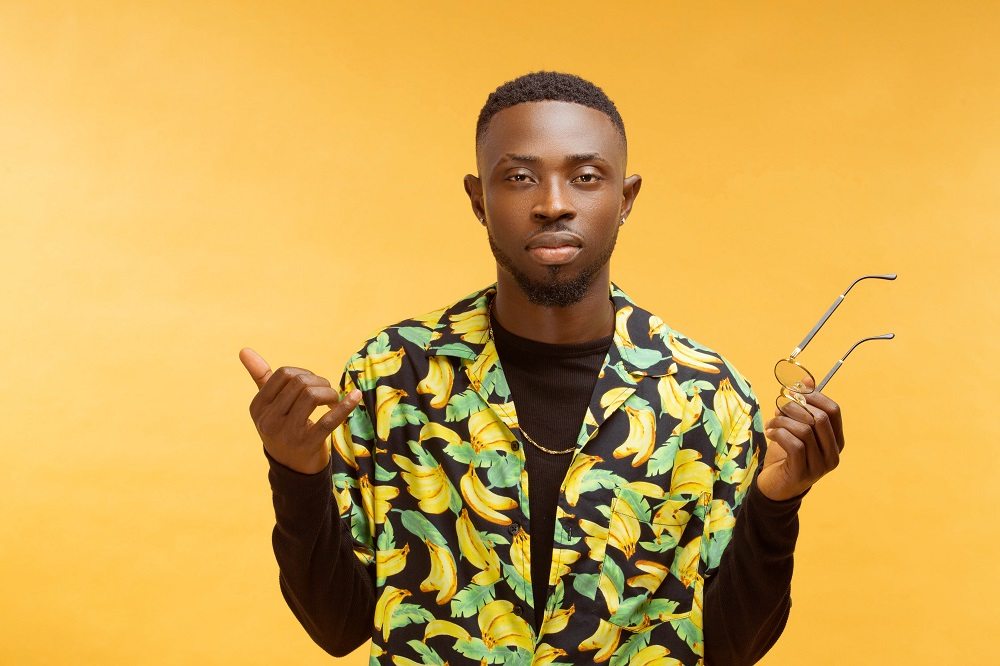 Two words! Record Killa! Squeeze Tarela seemingly appeared out of nowhere in 2017 with his dancehall anthem "Bend", which he followed up with the highly praised "Hottest Thing"; but this soulful talent has been working behind-the-scenes over the years, honing his skills which have led to his uncanny ability to adapt in any style of music and deliver a flawless performance.
Judging from his overwhelming rise within the last six months, and the massive reception of his most recent single "Better", which has been praised by the likes of Olamide and Harrysong; this afro-fusion star is set to rise to the very top of the food chain in 2018.
"Better"
"Hottest Thing"
TENI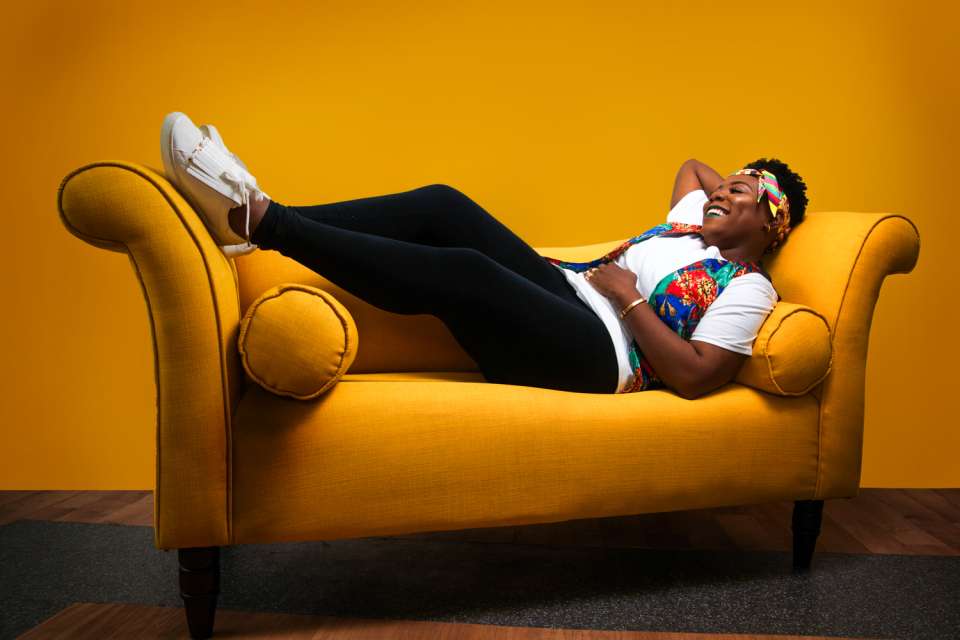 Teni is THE artiste to watch in the new musical calendar; after bursting into the market in 2017 and gathering a massive army of fans ready to go to war for the entertainer. Many do not know but Teni Apata who inked a lucrative deal with Dr. Dolor Entertainment is the sister of African afro-house diva, Ninola Apata who caused a storm in 2017 with her Sarz-produced hit "Maradona".
Back to the subject matter; Teni The Entertainer has mass appeal. Her image, personality and sound are on lock, so it is inevitable that she will come and give artistes of both gender a run for their money in 2017. Doubting her ability to conquer? Research the performance of her singles "Fargin" and the buzzing "Pareke".
"Fargin"
WILFRESH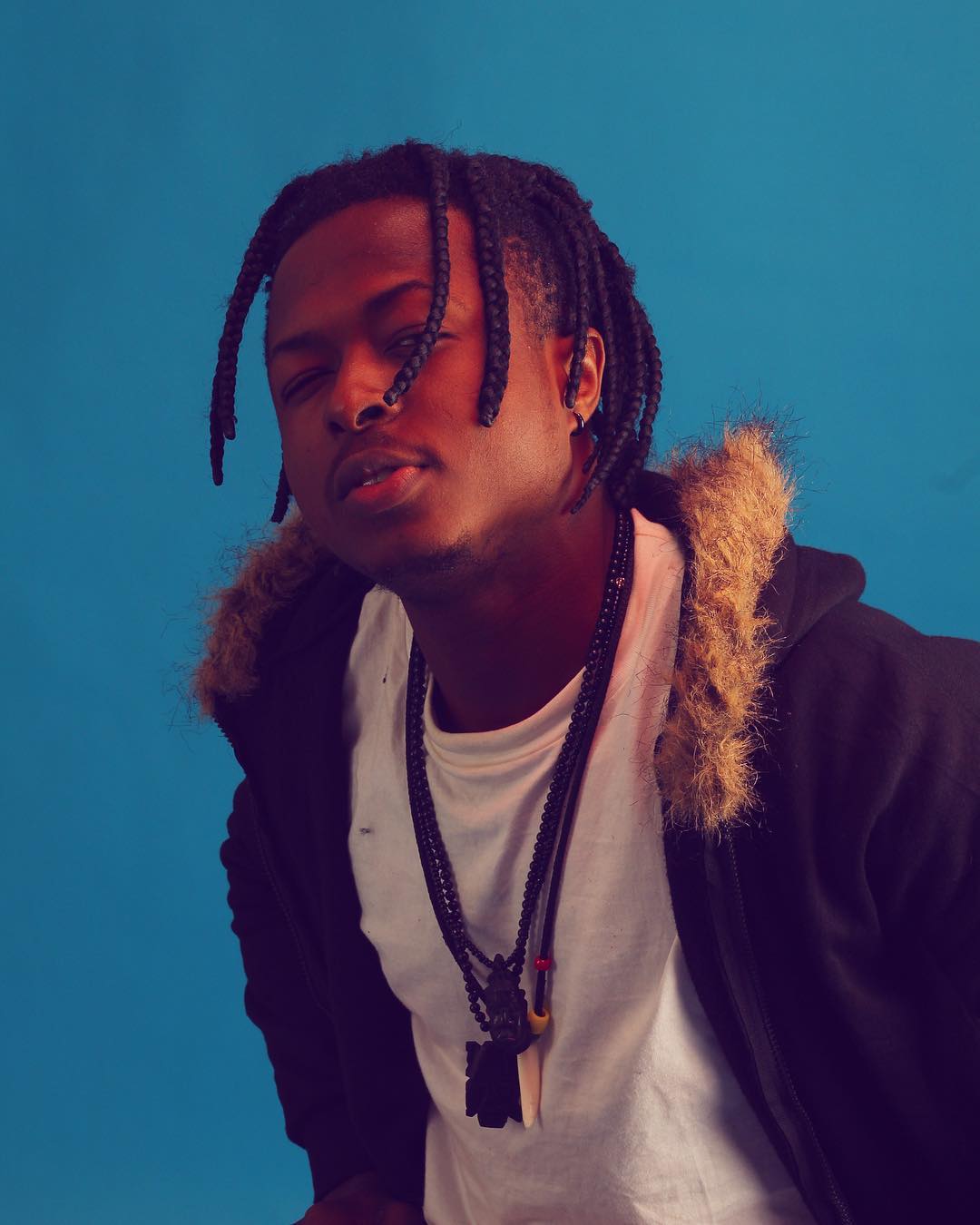 Wilfresh is as talented and promising as it gets. What Iwinosa Wilson Iguodala, currently lacks in popularity, the singer's material makes up for; and thankfully, his music is getting the deserved attention.
Wilfresh might be the underdog but his singles "Love For You" and the fan-favourite "I No Like Skul!" annihilates competition.
ZLATAN IBILE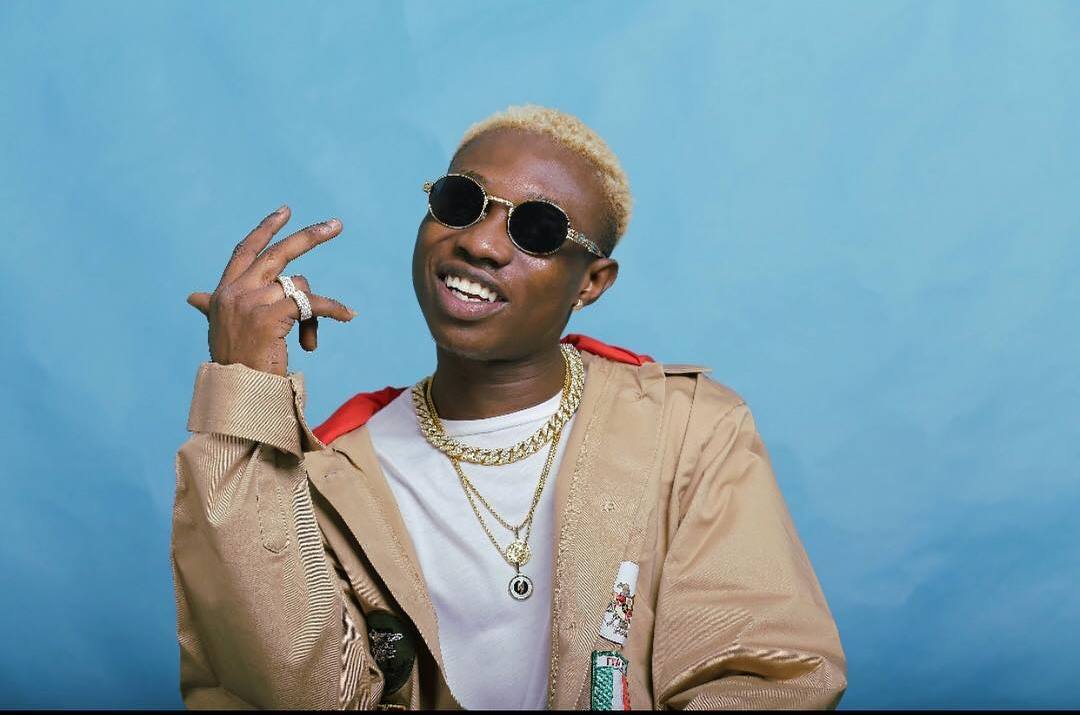 Although it might be argued Olamide's blessing to Zlatan Ibile's "My Body", made it a certified hit; Zlatan Ibile has milked the track and the exposure that came with it enough to poise him to have a fantastic 2018.
The indigenous rapper is on course to be the new star of the streets of Western Nigeria; because he has flow, story-telling ability, word-play and command of the Yoruba language to achieve this. Zlatan has already been crowned as the next street-hop royal by fans and music critics alike.
"My Body" feat. Olamide

"TooXclusive's Artistes To Watch In 2018!!!", 5 out of 5 based on 1 ratings.
---