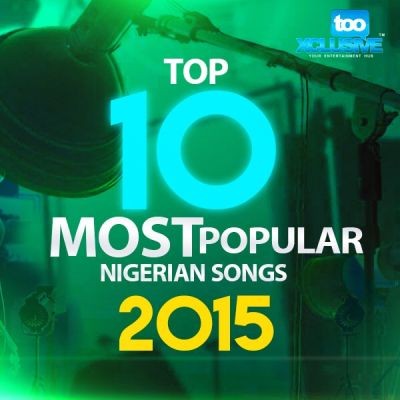 Last week, we brought you a list of 20 popular Nigerian songs and requested that you add your choice and vote for a top ten final list.
We are pleased to present you the official Top 10 Most Popular Nigerian Songs in 2015 as decided by you!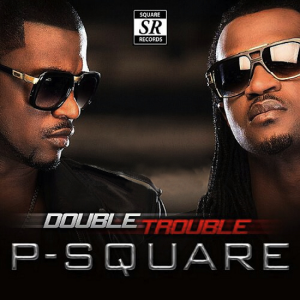 "Collabo" would be the most popular song off P-Square's sixth studio album, 'Double Trouble'. It's uber success may have much to do with the fact that it featured baddest producer aka Don Dorobucci, Don Jazzy doing a vocal solo on the song. It was produced by Oscar Herman-Ackah.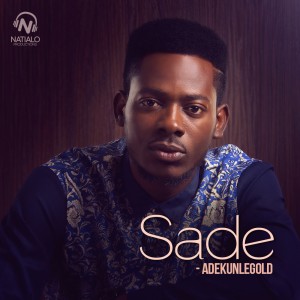 While this was the song that shot 'Kunle into prominence, many of us seem to have suddenly forgat that "Sade" was an afro remake of popular English boy band, One Direction's Story of My Life. Well, what can one say really? 'Kunle owned this song like it was originally his and Lord bless his voice for this stellar offering!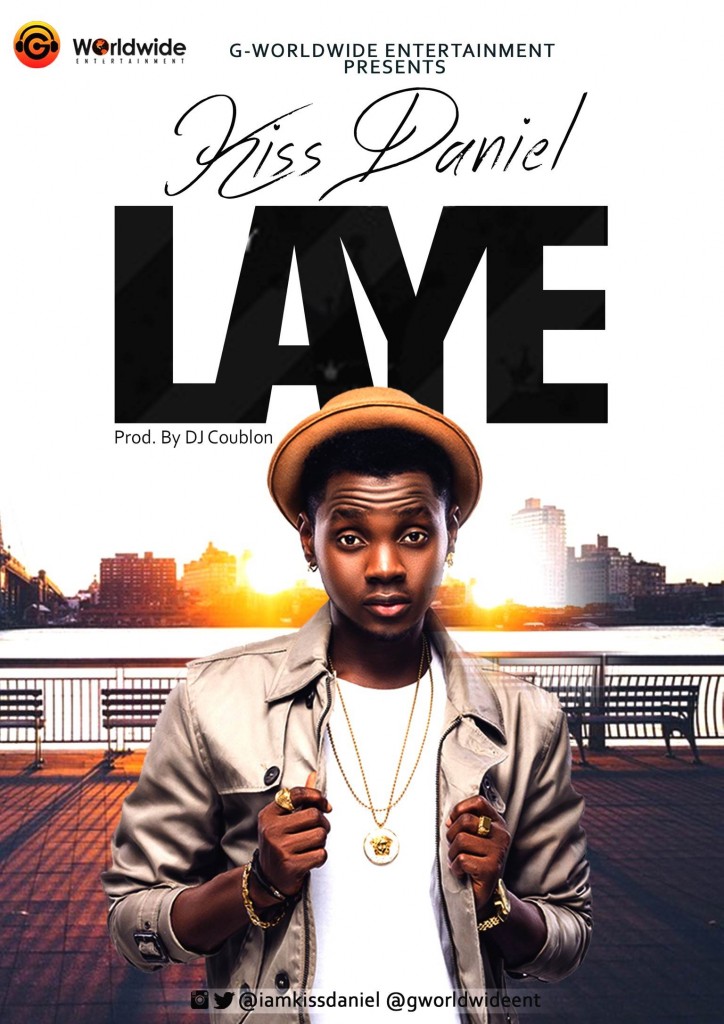 Kiss Daniel proves to us that he's definitely here to stay by putting out yet another smash hit single "Laye". Although it sounded a terrific lot like his debut offering, we really couldn't care much 'cos we just loved this boy and his voice afterall, and then again DJ Coublon produced it.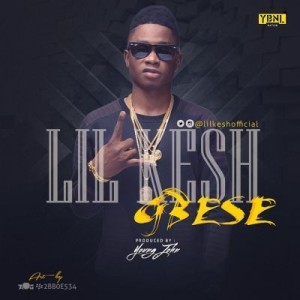 Not too long ago, we had crowned Lil Kesh the boss of the new school. Living up to that title, he made an impressive attempt at replicating the cataclysmic success of Shoki Remix with "Gbese". Keshi is such a die hard and long as he stays that way, he just might continue to command our attention.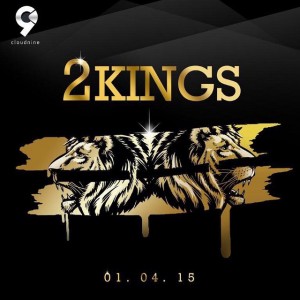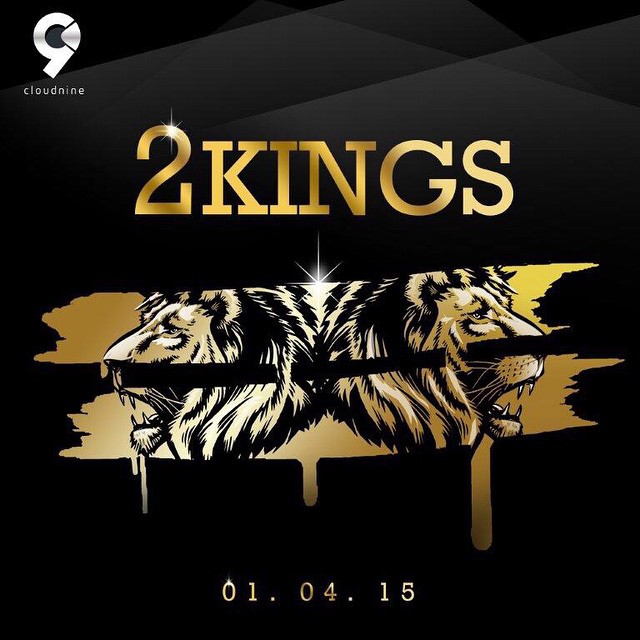 That very moment we heard "Ladi", I can bet even you reading this knew the song was gonna be a big hit. And then it was! It is no news that Olamide and Phyno have succeeded in fashioning out a musical chemistry that can literally turn litmus paper red but when you add Lil Kesh as catalyst? The rate of reaction speeds up unimaginably.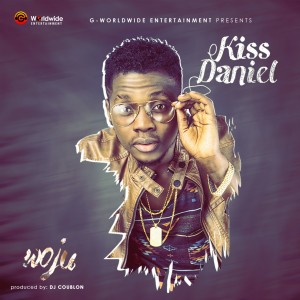 It's Kiss Daniel again! This new rave of the moment, claims a second spot with his official debut "Woju". With all eyes now on boy Kiss, it was quite refreshing to hear a new voice and see a new face hone the industry's spotlight to relish. Suffice to say we aren't in doubt over who will bag the Next Rated award for 2015.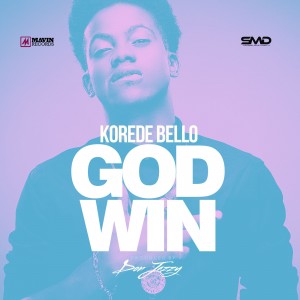 Mavin Records starlet, Korede Bello broke into newer, higher realms with his monster hit "Godwin". The song was well-received to very positive reviews and critical acclaim, even clearing our doubts about his star prowess (that's if we had any at all). Don Jazzy sef is such a genius potter, molding his clay into the finest shapes.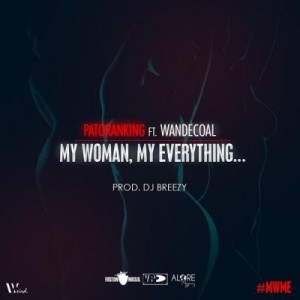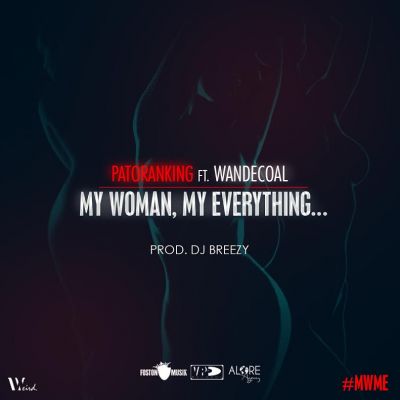 Patoranking's newest jam "My Woman, My Everything" is perhaps the most lipped about song of late. Not minding his chosen genre, the ragga crooner plays his music versatility to incredibly exciting angles. #MWME also features vocally savvy afro sensation, Wande Coal who we long to hear a little more often than his usual now.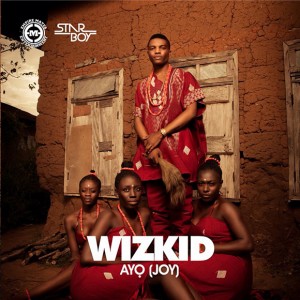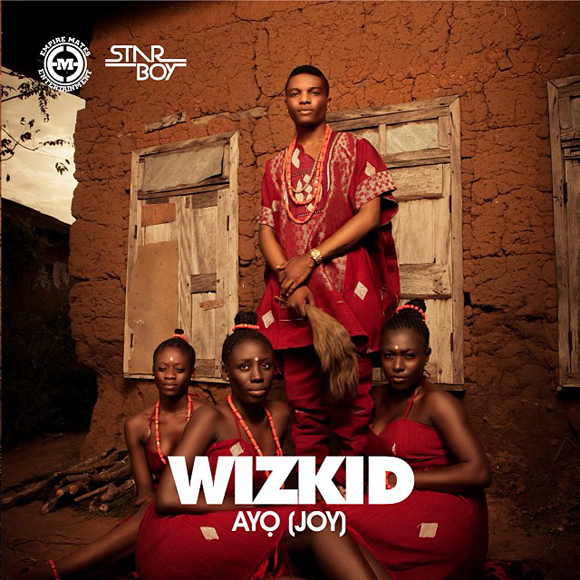 If Wizzy's gat it, then best believe he will flaunt it. "Ojuelegba" is still the most favourite pick off Wizkid's sophomore album track list. I think we've come to realize that Wizzy just wasn't singing on this song, he was ministering. He shared a testimony by telling a story that we all can relate to.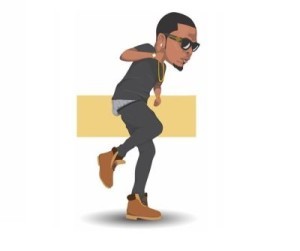 It's amazing how Olamide continues to brew essence out of sweet, tuneful nothings like "Bobo". I heavily doubt that anyone can sit still and remain calm at the sound of 'eyin omo wobe (wobe)'. Even so, that dance has become quite intriguing to watch and do… like a virus that corrupts the mind.
Although y'all were the ones who voted these songs into their positions, we still have to ask what y'all think about the list. So please, share your thoughts accordingly.