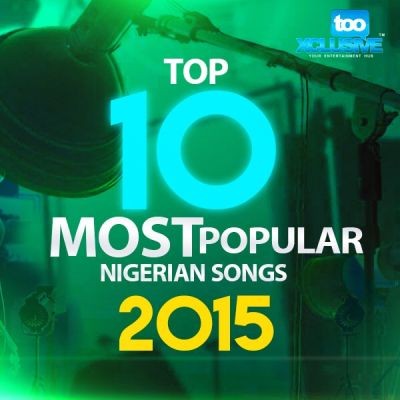 Everyday, more than one new songs are added to an already overflowing database of the global music library. In Naija for example, too many songs have dominated various transmission frequencies and share platforms. It's almost impossible to keep track of what's coming out and what we're listening to at the same time.
In that regard, we have assembled a category of Nigerian songs in the last one year (from August 2014 – August 2015) and are asking you to decide (vote), which ones out of the lot should make a list of "TOP TEN Popular Nigerian Songs".
See the selections list below
You are required to vote only the ten songs you think should be on the Popular Nigerian Songs list. If you can't find a particular choice of song or you feel we missed out a popular song from the list above, you can add it to the poll or just mention it in a comment at the end of this post and it shall be appropriately moderated.
PICK YOUR FAVORITE 10 & VOTE NOW!
---