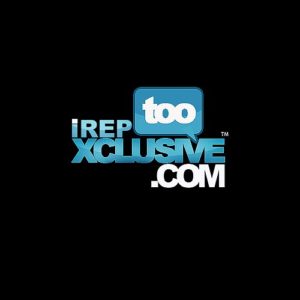 Here is a list of the most popular Nigerian singles released online between Thursday,25th of August and Thursday, 1st of September.  J martins is sitting at number one with "Get Time", he collaborated with the man of the moment from Angola Cabo Snoop, the man behind the club banger "Windeck", although Terry Tha Rapman dropped is  album" Boys Are Not Smiling" a while ago, he released  No love for his fans online, a track from his current album for free download.
Cynthia Morgan the reggae sensation appears twice on the list with her single "Right Move" sitting at Number five, and she also featured on ace producer Tk Tycoon's single "Bruce Lee" sitting at number ten.  Dj zeez appears surprisingly on the list with the single Take it Easy, just 24hrs old online
J Martins – Good Time ft Cabo Snoop
Terry Tha Rapman – No Love
Dj  Zeez – Take It Easy
Dipp – Fly Away
Cynthia Morgan – Right Move
Playbuoy – Playboy ft Brymo
Praiz – Only Love
Obiwon – Follow U ft Nutty
Kidakudz –Kosere Ni Moscow
TK Tycoon – Bruce Lee ft Cynthia Morgan & Tipsy
PS: These are not particularly the best songs released this week, they were selected based on the number of downloads online.
WIN 4 MILLION NAIRA CASH PRIZE —-> http://www.rocdamic.com.ng/