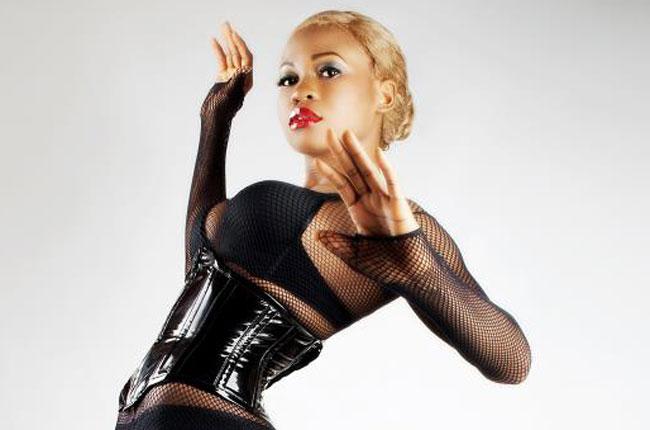 Exactly today, three years ago, the Nigerian music scene and the world in general lost a gem, Miss Goldie Harvey, who died few hours after arriving from Los Angeles, where she had gone to experience the Grammys Awards show, as a result of "Intracerebral Hemorrhage" caused by "Hypertensive Heart Disease".
It's 3-years today we lost the star who has continued to live in all our hearts. Goldie, garnered fans worldwide with her humble spirit and ability to push musical boundaries which resulted of course in series of hits she fed the globe with.
Today, we remember the 'Golden Girl' with her top 5 musical hits.
Jawo Ft Jaywon
You Know It Ft Eldee

Say My Name

Don't Touch My Body

Miliki Ft Navio
Undeniably body warming upon first listen, Goldie, merged multiple sounds and musical styles to give her fans a unique experience with every of her efforts, dishing out visual treats with her literal definition of art via costume used in every video dropped during her time. For most of her songs, Goldie capitalized on her diva like persona which she of course, effortlessly let shine forth in her works. She shone brighter than gold during her time here and yes, did leave her mark. We miss you today, tomorrow and forever, Miss Goldie Harvey!
Written by: @topedelano