With mixed reactions trailing Davido's Sony Music deal, top officials of the label have finally spoken about the deal.
Recall Davido, shared the news of his million dollar deal with fans via social media, a news that caused so many people to think the 'Dodo' crooner was simply lying.
Some hours ago, some Sony officials, who were themselves present at the signing, have confirmed Davido's deal.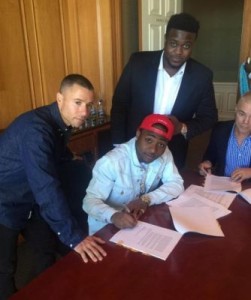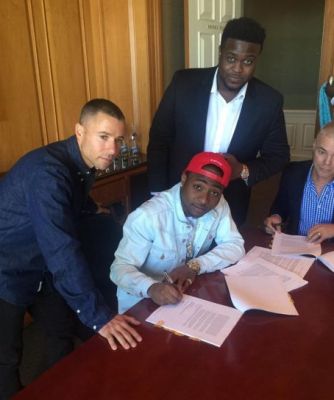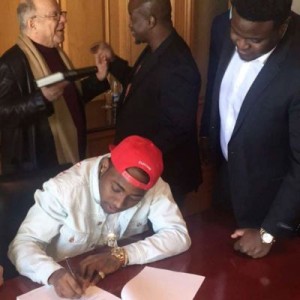 President, Northern & Eastern Europe and Africa of the label, Adam Granite said:
We are thrilled to welcome Davido into the Sony Music family.  We are very much looking forward to bringing one of Africa's biggest stars to the world. We are also excited to partner with Kamal Ajiboye, Davido's manager as well as manager, Efe Ogbewni, who will be executive producing the album on our behalf.
Managing Director, Sony Music Entertainment Africa,  Sean Watson said:
Working with incredible talent like Davido heralds a new era for Sony Music Entertainment Africa on the continent. We couldn't be prouder of our partnership with Davido and we are extremely keen to support his vision to succeed at the highest level in our industry.
Details of the deal is yet to be made known as at the time of this post.