Vocal rendition for most artiste in this part of the world is not of great importance as they feel, once the music is "Pangolo' in nature, they can easily sell. However, only a few artiste have been able to realize just how important the voice is to land a great record.
We will be profiling three Nigerian artistes who have been able in all their might and brilliance discovered just how powerful the voice is and have taken time out of their ever beautifier and beautiful schedules(I want to believe) to study, train and gain that vocal prowess over 70 percent of other artistes in the Nigerian music industry.
These artistes are a powerhouse of talent and might,being able to without much strain reach the peak of any vocal pitch and still maintain a smooth and melodious tune.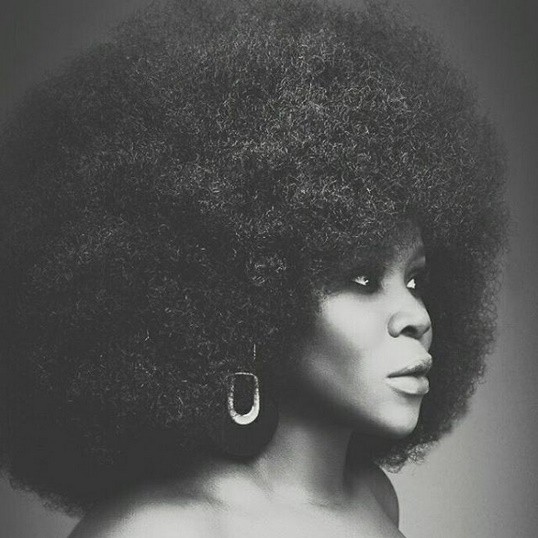 Omawumi: Come on now guys, am sure this name was expected. Omawumi, is known for her strong ability to attain the highest of vocal pitches even on songs she decides on ditching her chesty voice. Without an issue or much work, Omawumi in virtually all her songs, delivers impeccable vocal renditions. Listen to 'Play by Play' featuring the amiable Angelique Kogjo and 'Megbele', Omawonder, once again proved to all her fans and critics that she can with her voice attain the lowest and highest range with little or no strain to her voice. Her voice is rich in tone and has a remarkable weight to it.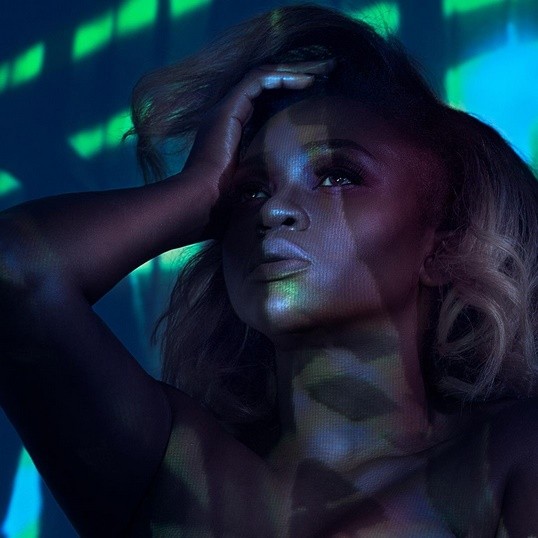 2. Waje: Again, am certain her name was expected. Waje! Waje!! Waje!!!, I listen to her songs, and am immediately made to remember Jennifer Hudson and even Fantasia. Mama's voice is gooooooooooooooooooooooooooooooooood. Waje, due to her years of singing has shown beyond doubt that she has great control of her voice which enables her sing beautifully in all extremities. Listen to 'Omini Knowest, Oko mi, Left for good and No be you' mama brought it!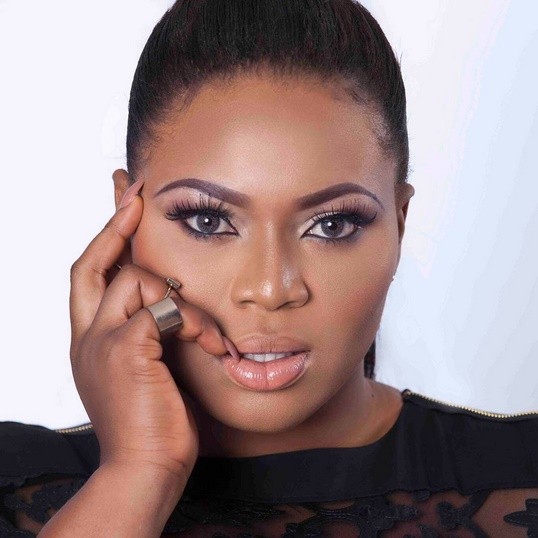 3. Immaculate: Finally one name many of you were not expecting. I first got hooked opn her voice when she appeared on music reality TV show, 'Project Fame' and watched her 'Murder' most of her performances. Now this is another artiste, who has huge control of her voice and has both timbre and tone in her voice. Immaculate, who can effortlessly deliver a song with a chesty or throat vocal range, is one artiste that after so many hours, days, weeks and months of listening and watching her performances, there is absolutely no doubt that she brings it anytime she lets the vocal chords loose. Listen and watch 'Vulindela and Stay with me' featuring Oyinkanade.
These ladies know and understand their voices, reasons for their stress free slaying renditions of whatever song they decide on singing to entertain fans.
Let us know other artistes you feel know their thang!
Written by: Tope Delano
---