Last Updated on Dec 16, 2014 | 21:47 by Tyler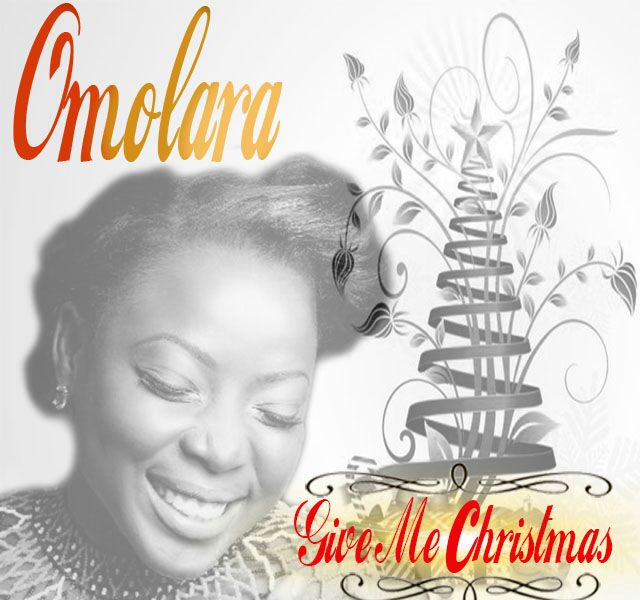 Returning back to the limelight 3 years after releasing her last single 'Lover', Omolara presents her Christmas single 'Give Me Christmas'. While on the long break, Omolara though away from the mic, was penning lyrics and scoring melodies for some of the most enjoyed hit songs that have graced the airwaves including, but not limited to songs for Asa ,Bez, Mo' Cheddahand Praiz. Now she weaves some of her magic on her own broth and in her words "you will agree that there isn't a better season for enchantment than Christmas!" She added, "Give Me Christmas is perhaps as much a request as a reflection of my uncomplicated personality – I crave the simple things; the basic things."This masterpiece is produced by IBK Spaceship Boy.
Omolara hopes this will bring a smile on the face of anyone who listens, she said "If at all possible, treat this song the way you treat other important things around you, be thankful for what you have got now but expect greater things in 2015.