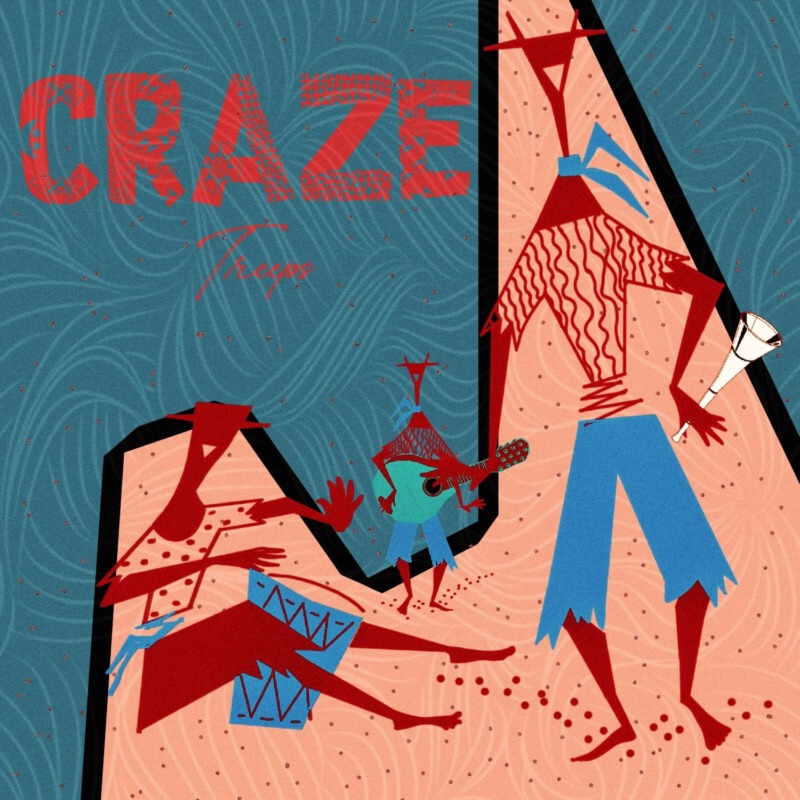 TREEPS Releases Bouncy New Tune 'CRAZE' 
Bubbly Afro-fusion act, Treeps, returns with a new single titled, "Craze". The track was produced SB. The bouncy love banger sees Treeps sing in ballad-like fashion, serenading his lover with words expressing how she makes him feel. His usual energy and pristine vocals are present in this track, as in previous releases, and the tune is made catchier by the delivery. The track peaks with the infectious hook
giving the beat life.
Treeps, who went solo in 2018 after leaving his previous group, has been seamlessly navigating through
the Nigerian music scene with his catchy tunes.
Bio
Born Nelson Ezeagbor, songster Treeps began music professionally in 2016 when he joined a group of
aspiring young talents, the music group worked together for a while before the Afro-fusion singer moved
on from the group to forge a career on his own.
Listen and Enjoy "Craze" by Treeps
Watch the song Lyrics Video below
SOCIAL MEDIA
Twitter – @_just_treeps
Instagram – @just_treeps 
---