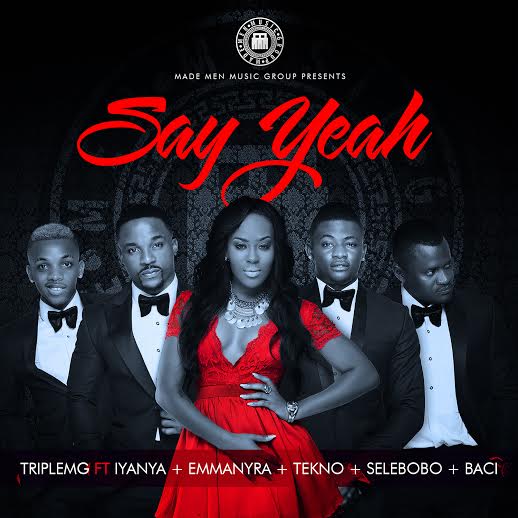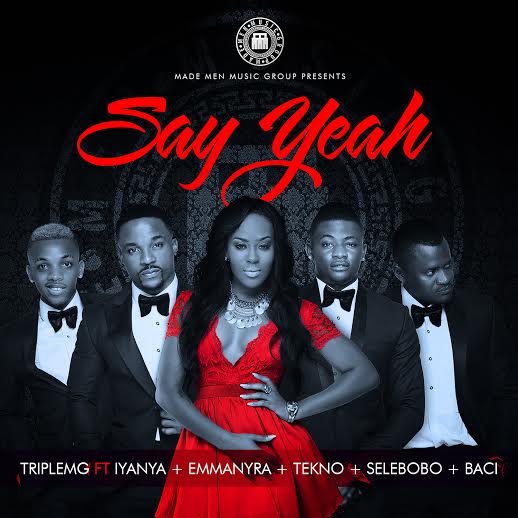 Buzzing record label and management company TripleMG is planning a compilation album but somehow the Iyanya's led label seems confused from an outsider's point of view. Singles from Tekno, Iyanya and Emma Nyra are yet to explode on the charts and now we get another single "Say Yeah" which arrives after "Angelina" ; both tracks lifted from an album which said to be created for the sole purpose of promoting MMMG's new artistes.
Well "Say Yeah" is a Selebobo produced anthemic themed song which struggles to provoke desired emotion. TripleMG needs to released audacious singles and strategically promote them if they are looking to play the album card nonetheless Selebobo and Tekno are the stars of the song.
That is what we think, now listen to "Say Yeah" and tell us what you think.
DOWNLOAD