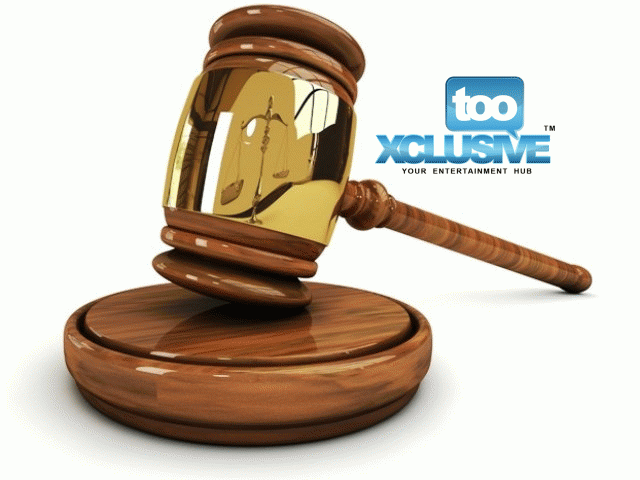 Could we love Adekunle Gold any more than we already do? I say yes.
Dammy Krane, Pasuma and Koker are some of the Industry's acts that have revamped classic fuji sounds and presented them to us in new school fashion. Adekunle has done the same, keeping the sound as distinct and evergreen as old but yet still, doing applaudable justice to the musical piece. He employed vocal signatures reminiscent of the local genre and it was especially exciting to hear him swiveling his vocal tones as he hit certain right notes.
Gold's Pick Up fits perfectly into any occasion. The tune is generally celebratory in nature and even carries with it, an intense lyrical message based on a personal life context that entreats one's self to God on bigger, brighter aspirations. I mean, what more could one possibly want from a song? 'Dekunle definitely totaled this one, and Pheelz is obviously another hot contender for producer of the year.
Rating: 3.5
So I was discussing with my colleague, 'Sola about this collaboration. After analyzing the pros and cons, we agreed that it would rock on paper, but to the ears? Not so much! And we blamed it on Banky W because of this "I'm Not Even A Rapper Though" thing that he's delved deeply into. Then you can imagine how I leaped for joy to find out that Mr W had proven us wrong by fiercing out his very melodious and silky smooth tenor on this love number. Moreso, he sang that Igbo hook and did his adlibs like he was a true son of the soil. Even Chidinma, the chic batters well with almost anybody especially when it comes to showing her music stuff, and boy did she slay to vocal precision!
This combo was mad and TK did really well to making sure their brightest sides shone the most on his rich, groovy instrumentation that induces you to burst some very stylish, local moves… #PonDeReplay!
Rating: 3.8
Reviewed by Jim Donnett
@jimancipation
---