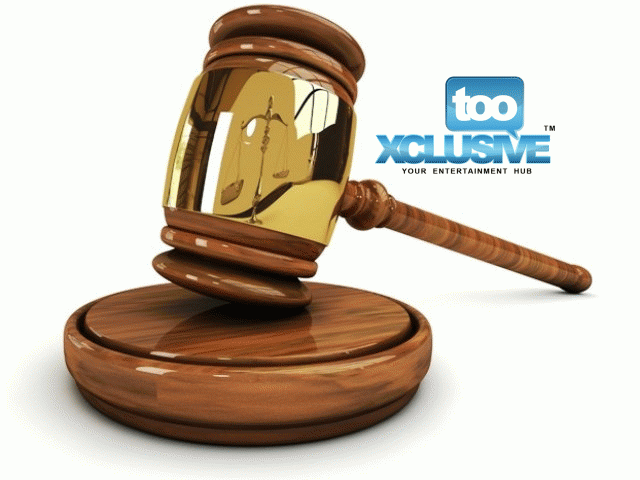 Davido – "Fans Mi" ft. Meek Mill
Jim Donnett's Verdict
Oh dear, Davido. This is soooo unlike you.
Fans Mi is something new, it's fresh, it's different… and very weirdly, I happen to like it a lot. Maybe because it's sounding nothing like tin gban gban music, which majorly can be credited to Shizzi for crafting an uber-smooth-uptown-southside tune for Davido to bxtch recklessly on. Yes, Davido stayed bxtching on the track for well over 3 minutes leaving Meek Mill just about 25 seconds to make sense of the entire track. Regardless, as much as I want to hate it, I just can't. The twerk and grind effect has a special way of raping the mind's senses. Davido might have raised the stakes for his counterparts in the music game… and no, I'm not talking about B-Red, Sina or Danagog.
As for the video, I think it's safe to say Davido and Sesan treated us to a crash course on Ways How Not To Shoot A Music Video. Like, the song obviously impresses the need to shoot a video that matches up to particular standard but wo, they over did it jare. The entire concept was screaming I MUST IMPRESS YOU! What did they think they were trying to prove and then to who? Oh, that they could do it just like 'em dawgs from tha hood? C'mon! As if the nude trolling and dollar bills wasn't enough show of how inarticulate the thought execution was, they had to add glock pistols, beretta rifles and pounds worth of crack in a reckless show. It's a sh*tty a$$ video with an intensely shallow concept that doesn't do much (if anything at all) in any way. Can someone please call the attention of the Feds and the NBC already?
Rating: 2.5

---