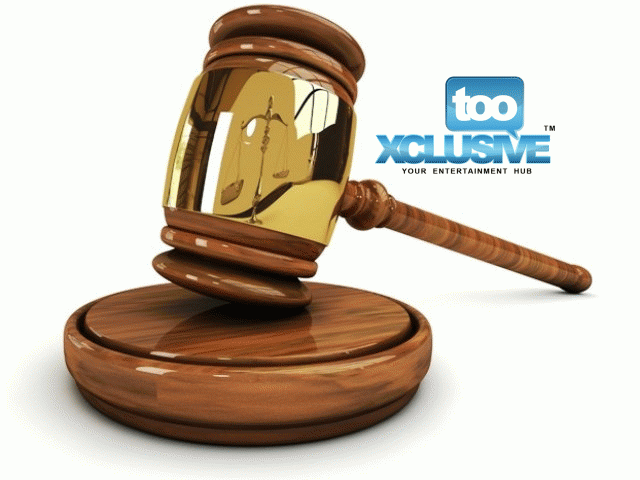 Korede Bello – God Win
JimmyKing's Verdict
Great song from the Mega Super Star Korede Bello. Loving this song all the way. Very impressive with the smooth flows and rhythmic high life beat which all kudos goes to the magic finger Don Jazzy.
Godwin is a song you can play any day and at any event which would move any crowd. The lyrical content of the song is very motivational and uplifting. This is the kind of song I've being waiting for from Korede Bello and he didn't disappoint.  Big ups to the Korede Bello i'm really feeling this song because it speaks to common masses and it's also like a prayer because "Anything Dem Do Na God Win".
Rating: 3.5/5
aL Yhusuff's Verdict
Korede Bello has indeed proven himself amongst fans and foes that he is such a good singer. The song is enjoyable and the beat maker should be applauded for this wonderful production.
The three minute song has the mixture highlife and gyration leaving the over populated afro – pop behind. The rendition is good and creative. Most especially Mr. Bello passes a message in a no boring way. I can easily describe Godwin as a message filled gospel.
Nice job.
Rating: 3.5
Jim Donnett's Verdict
Let's refer to Don Jazzy as a typical catalyst element in Chemistry. He gets on anything and speeds up the rate of reaction or simply effects it. In Korede's case, he effects GOD-WIN by brewing out the finest stuff from the young lad with his maestro production skill, background vocal impressions of a baritone nature and the high life beats. Korede's lyrical depth is preachy and might get you saying AMEN on some of the lines (just watch out for 'em) and even though it's not the best of his vocal efforts but it is one of his most impressive since the unforgettable Doro-Mega-Superstar. I like!
Rating: 3.5

Iyanya – Gift ft. Don Jazzy
JimmyKing's Verdict
I love the melody progression of this beat and the guitar accompaniment playing at the background. Iyanya is talented artiste and Gift is another lovely song collaborating with the Mavin boss Don Jazzy.
Don Jazzy chorus was just awesome, it gave the song a different approach from the usual Iyanya trade mark. Also it's a great dance track. This is not a bad track coming from Iyanya and Don Jazzy.
Rating: 3.3/5
aL Yhusuff's Verdict
Firstly, the Don Jazzy's baritone voice that introduces the song is quite captivating and makes one long for more. Iyanya comes in with his own pop feel and alluring voice which is indeed splendid.
The keys and strings are quite enjoyable and the mixture of the Igbo language adds a bit of highlife to this record. Indeed this is a power packed collaboration between the two, Iyanya and Don jazzy.
Rating: 3/5
Jim Donnett's Verdict
Whoever 'Gift" is, she must be one lucky chic to have 2 of music's most respected personalities doling accolades worth over 4 minutes on her. Licentious as the lyrics may seem, Gift is not the usual style or descent of afro-pop tunes we're used to hearing. Jazzy's vocal cut comes off with the fancy of a high chief from a village square, while Iyanya dominates with his refined high tenor and shines in spark moments on his adlibs and harmonies. The instrumentation is purely traditional and adds a particular flavour to the tune. I hope we get a video.
Rating: 3.5

---