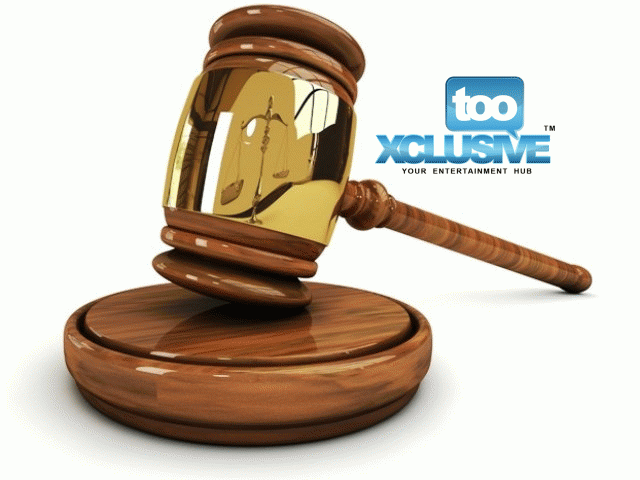 Jim Donnett's Verdict
I love this song so much that I can't not talk about it's video without making reference to the song. Okay, so allow me point out that this is the first of Olamide materials that will earn him deserving recognition globally. Music generally has respect for it's many genres especially folk because beliefs say it is deeply rooted in cultural contexts which exposits hidden meanings. True or not, I don't care but whatever reason Olamide dropped his 'act' for this coy representation, sure looks like a step in the right direction.
Melo Melo video tones down complexities to very simple forms. Olamide's combo of a biker's jac, plain white tee and fedora evens out into a classic bespoke look. The lighting is mostly dim and sometimes with dramatic flashes for effect. There's ballet dancers sashaying in rhythmic sync to the music. Sounds from the harmonizing blend of Western strings and local percussion transcends the mind to a place of soliloquy as depicted in the monologue which Olamide delivers in grand spectacle. It's unusual, it's soft, it's simply beautiful and Moe Musa totally slayed vis one!
Rating: 4.2
Jim Donnett's Verdict
Like. Seriously! If this is what they made us be in earnest wait for, then they all should pack the hell up and 'gerrarahia mehn… Yhu noe worram sayeen? Gerrarahia fuh real!'
As in, the flick was witheringly uncreative. It becomes obvious that the delay in releasing the visuals to the chart-topping song was not unconnected with the fact that the creatives in charge lacked appropriate thought concepts for the shoot all this time. Maybe they should have shelved the video release totally or something, I dunno. But what I know is that Godwin video comes up really very short on expectations. It could have been better, way much better. Errr what else? Oh yeah, that dyslexic dance Bello did at the end…  please don' gemme started on that.
Sigh!
Rating: 2.5

---