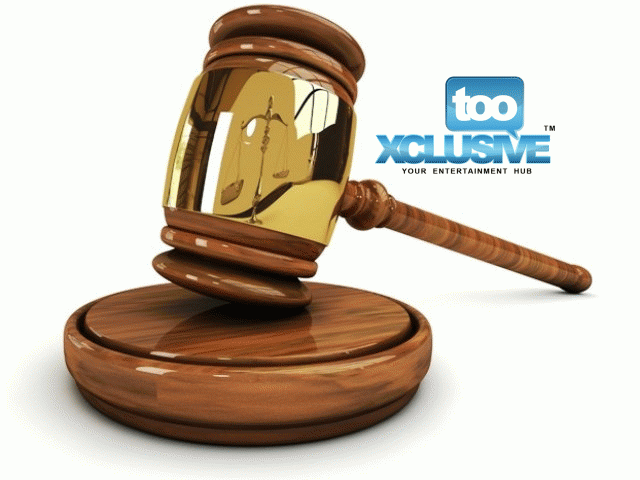 Jim Donnett's Verdict
Just when we thought Baba Hafusa's controversial track had done all the bit it could, he fortifies it with a Mex directed flick to the marvel of many. The scenery portrayed and the camera angles adapted in the video were quite tasteful. For a song that had lines like 'street ti take over…' it was especially a thrill to see the essence in which the streets were represented – in their true, real and natural forms. Olamide's cut showed, a dapper dressed man shining the shoes of an urchin and it pretty much relays one of life's many idioms about those who do the hard work and those who do smart work. All three rappers donned their signature looks as a means of ascertaining their individual prominence, which already is a wrongly construed notion that they are ghetto runners in a high end society.
Another good prop was the fact that it was shot to strict moderation. The vixens in their scant numbers and the absence of choreography does a lot to compliment. It's afterall streets… and not party! I'm not sure who's swag exuded the most confidence, whether Reminisce in his divine-styled ensemble and standing on a steel deck or Olamide in his biker jac and facial mask or Phyno… well, being his ever eccentric self. I love the video and I don't think it could have been any better executed.
Rating: 4
http://www.youtube.com/watch?v=6j8TWz-TipM
Jim Donnett's Verdict
When you listen to Rich – the first part of Praiz' debut LP, you'll agree with me that he can boast of a very solid music foundation. Because music videos present day are filled with too much theatrics, most times very unnecessary even, we tend to under appreciate or totally ignore the ones with a demure approach. Praiz' If I Fall unfortunately belongs in this category. Unlike what Nollywood continues to teach us about employing all the tactics in the book to getting the girl, Praiz' video is sampled on a stereotype Western love infatuation story where the guy eventually gets the girl after effortless failed attempts.
The video which involves a mimed dialogue is simple and on-point. The shoot was retro-influenced, giving the feeling of love infatuation in the old times. Some out-the-box kinda thinking that could have used a little bit more especially in terms of the act(s) depicted and majorly, the entire presentation!
Rating: 3.2