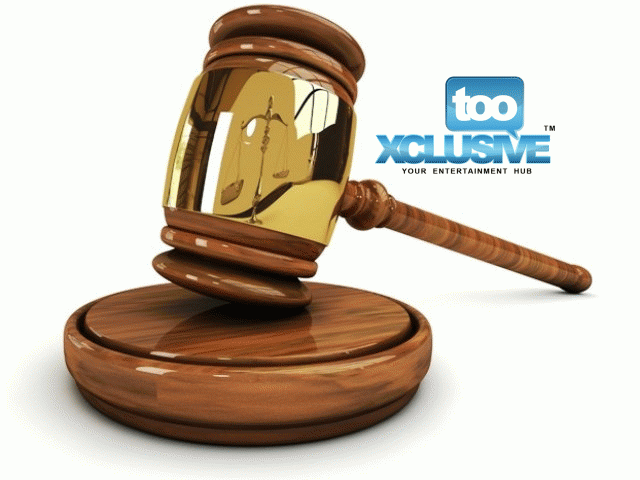 Sean Tizzle – Bottles
Jim Donnett's Verdict
Seun's musical versatility is deserving of an applaud. He takes a song and finds a way to make melodious flavours out of it. This is exactly the case with Bottles, another one of his impressive records with a club-like feel to it. Also, the fact that we can't find a D'Tunes input on the track, attests to the fact that he is all the formula for his superstar (D'Tunes only being the catalyst). Thus, it's no wonder how he easily makes the list for guys in the industry with vocal saccharine in the afro and pop category.
Rating: 3.5

JimmyKing's Verdict
Difference Entertainment super star act Sean Tizzle is at it again with yet another hot banging single with "Bottles". Sean Tizzle has been able to win the heart of many music lovers with his smooth style of singing and his creativity he brings to every of his songs.
"Bottles" from Sean Tizzle is a feel good music that just makes you dance and forget about your sorrows. Dicey did a great job on the beat. Great flows from Sean Tizzle with a good delivery on the beat. I liked the way he bounced on the beat. This is one of those songs that is gonna go very far because it is party song which can be played in any occasion. The hook of the song did it for me with his blend of Yoruba and English on the song. Sean Tizzle is really an embodiment of good music.
Rating: 3.5/5
al Yhusuff's Verdict
I need to keep this as brief as possible. This Sean's tune is indeed fresh. Personally, I feel he has left the Igi Orombo/Komole zone. This record comes with a different feel entirely. I guess Sean Tizzle should explore other producers often. Dicey has done a very nice job on the beat and Tizzle didn't disappoint in the delivery. Though it's a party tune, Tizzle still passes some messages no matter how little it may seem. Nice Job!
Rating: 3.6

Lola Rae – You Know What My Name Is
Jim Donnett's Verdict
Just like Mrs Billz and Ms Shay, Lola Rae might need to come back to Nigerian base where she can hone her musical talent from a very competitive angle as well as solidify her status as one of music's most-sought after divas.
Her new single, a fine hip-hop tune, failed to harness the core elements of the Nigerian music culture. The beat sequence is repetitive, well not that it's a bad thing but the count nature makes it boring. Her lyrics, sparsely arranged were delivered in a forgettable fashion. Although P2J packed conscious sounds to make up for her dismissive effort, that's all that there was to it… sadly!
Rating: 2.2

JimmyKing's Verdict
Lola Rae is still one of those female artistes who are still trying to grab a stronghold on the Nigeria music market. She's being a bit quiet for some time now and it is a comeback for her on the release of her new single "You Know What My Name Is". I personally expected a very strong comeback but after listening to the song I wasn't too disappointed but I expected more from her.
The song being hip hop in nature is cool but there was a lot of repetition on the song. The song categorically talks about how far she has come in the music business and the self-proclamation of her name. The chorus of the song is actually catchy and the beat is a groovy one. Not a bad attempt for the gorgeous Lola Rae but she can do better.
Rating: 2.5/5

al Yhusuff's Verdict
One thing I don't get, is she telling us her name or asking us her name? Having heard a previous record from Miss Rae I'm quick to say this work falls below par. I believe Lola Rae was on some sort of experimentation on this record. But that doesn't take away the fact that Lola has a good voice.The lyrical content is sort of empty. The sound has this hip-hop upbeat tempo spiced with different flavours & kicks which makes the song enjoyable. P2J should be applauded. At the end of the day, the P2J-produced beat salvages the song.
Rating: 2.5

---