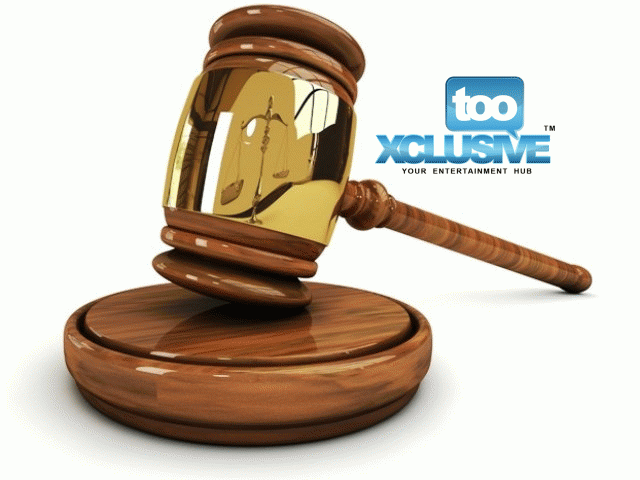 Simi – Jamb Question
Jim Donnett's Verdict
Simi's Jamb Question is quite melodic and complemented with very tuneful local influences both in the music instrumentals and lyrics, which are too relatable and reflective at the same time. In her minimalist-styled vocals that hit a crescendo on particular notes in her lines, Simi creates a dynamic blend with her language transitions from simple Victorian to vernacular on the Oscar-produced single. Oscar indeed is the best!
This new release continues her winning streak in the artiste versatility division from her utterly creative numbers, Tiff and E No Go Funny.
Rating: 3.5

JimmyKing's Verdict
The soft soprano vocal singer Simi is on a road to International stardom. I have never heard a song this cool and rich in lyrical content. There are only few female singers who can pull this off, like Asa.
Simi's Jamb Question is an improvement from her hit single "Tiff". The melody progression of the beat with the saxophone accompaniment gave the song a very wonderful effect. Simi's voice is unique and it did justice to the song. This Afro pop song is rich with African instrumentation. The Ad lib(backup) was well done with harmonious combination of two the voices. Jamb Question is really a great song.
Rating: 4/5

aL Yhusuff's Verdict
Having had Simi's number, Tiff as a favourite for a long time, I felt that was the Zenith in Simi's creativity. But after listening to Jamb Question its easy to conclude that Simi is a bag of talent. The melodic tune Jamb Question is quite appealing as it tells a story in a humorous or better still in a satirical way. The vocal delivery is good as it rolls with the traditional beats in an appealing way. The mixture in Language is also catchy.
The drums, keys and trumpet gives this African delight to the ears.  The producer of this record should be applauded too.
Rating: 4
Reekado Banks – Katapot
Jim Donnett's Verdict
Just when we had concluded that Reeky Banks was headed for a streets close down with his previously released singles, he altered that sweeping notion with Katapot – a mid tempo, suave tune sampled on heavy afrobeat elements and laced with his signature frisky tenor.
Katapot carries a series of deep lyrical messages, which any listener can choose to interpret however way or manner it ministers. Don Jazzy's instrumentation is quite heavy on the local percussion and he spices it some more with alternating riffs from a ringing electric piano. The afrobeat nature of the track also gives it some celebratory feel that allows for controlled rhythmical stepping.
This is new, this is different, this is still Reekado Banks and we're loving it (him)!
Rating: 3.5

JimmyKing's Verdict
Reekado Banks has done it again. This young chap isn't ready to slow down as he once again silence those who have doubt over his consistency and music prowess. Katapot is a great love song that seems to draw your attention to a more folklore song sang with African instrumentation which just takes your breathe away.
Don Jazzy did a very good work on the beat because it's not everyday we get to listen to songs rich with African heritage and melody. You can hear the sweet melodious sound of the talking drum which is a very significant instrument in the Yoruba culture.
The message of the song applies to everyone in love and who has faced some challenges from friends and family member. It's simply a song for all lovers worldwide. Great tune from Reekado Banks and Don Jazzy.
Rating: 3.8/5

aL Yhusuff's Verdict
Mr. Banks is indeed unpredictable. Never expected such a tune from him, I am indeed surprised and impressed. Reekado Banks seems to be really cool on this number with a laid back but impressive delivery that really makes one go emotional.
The lyrics cuts through the veins as he spits out some heart felt emotions to this lucky lady. And the beats? The afro-beat instrumentation just keeps one nodding up until the end of the number. The drums are awesome as it just keeps "katapoting" in the ears. Don Jazzy really did a good job on the instrumentation as it sounds truly original.
Rating: 3.7

"TX Review: Simi – Jamb Question + Reekado Banks – Katapot", 5 out of 5 based on 1 ratings.
---