Audu Maikori Steps Down As Choc' City's C.E.O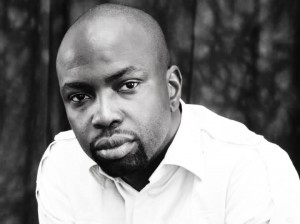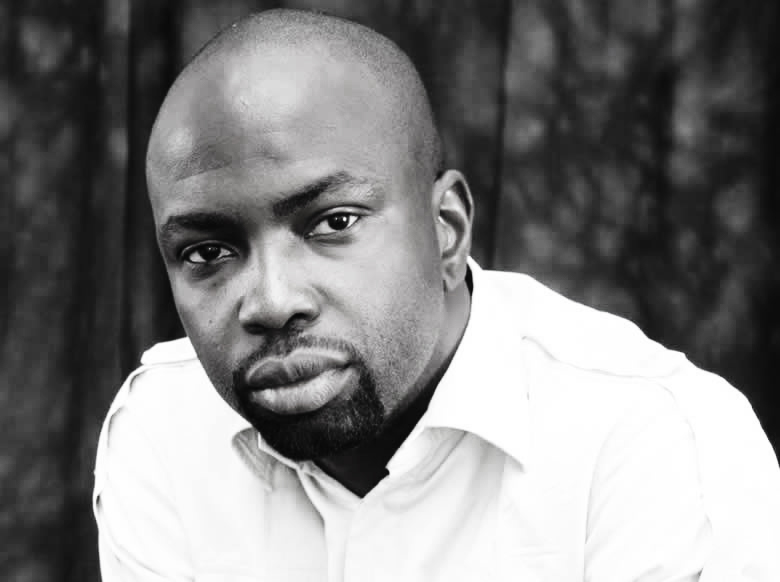 At the 2015 Nigerian Entertainment Conference,  Choc' City's C.E.O, Audu Maikori officially announced his stepping down as the C.E.O of the entertainment company.
In his words below:
"At this point I have decided to step down as CEO of Chocolate City to allow for the younger generation to steer the ship. My resignation takes effect from June, but I wont disclose who will take over from me until then……. read on
Don Jazzy's working with Jay Z's artiste, Jay Electronica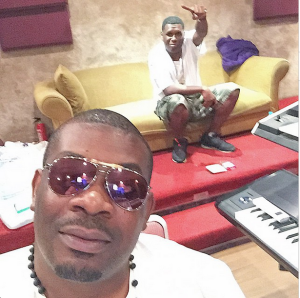 Slowly but steadily, Mavin boss Don Jazzy continues to make waves and build his brand beyond Nigeria. The award-winning producer shared photos from a recent studio session he had with American hip hop act, Jay Electronica.
Jay Electronica, born Timothy Elpadaro Thedford, is an American  hip hop recording artist and record producer from New Orleans. He first gained attention after the release of his 2007 musical composition, The Pledge. In November 2010, he signed a deal with hip hop mogul, Jay Z's Roc Nation.
Studo session with rapper extraordinaire Jay Electronica @THETALENTEDDRFLOWERS #SMD #RocNation @Rocnation
Seyi Shay's debut album to drop in October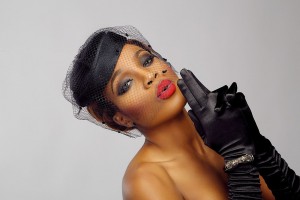 Seyi Shay's long awaited debut album will drop this year. The award winning singer revealed in an interview this morning on the 'Morning rush' with Maria and Osi on BeatFm. Seyi shay, who recently dropped a new highlife song, 'Jangilova' said her new album will drop on October 23, 2015. According to Seyi Shay, 'My album is almost ready and it'll drop on October 23, 2015. I've been going back and forth working with producers in Los Angeles and Nigeria'. She also hinted that the album will feature some international collaborations, 'Yea, there's plan for some international collaborations but I don't want to spill names yet so I don't jinx it, but for sure there's Wizkid, Patoranking, Shaydee, Timaya and others on it.'…
Open Letter To Korede Bello, Please Do Not Remix Godwin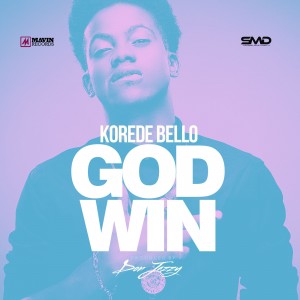 Dear Korede Bello, please do not remix Godwin
Korede Bello must be on cloud nine.  His song Godwin is currently Nigeria's most popular song. So popular is it that some have even gone as far as saying it is now the de facto anthem of Nigerians all over the world. With this one song, he has achieved what every musician actively aims for. It is also important to note that this song is actually Korede's second or third single as a professional musician. With this, he has joined the likes of Davido, Kiss Daniel and Patoranking as musicians who through one single attained 'superstar status' or in his own unique case, 'mega superstar status'.
I did not fully appreciate how popular the song was until almost all politicians who emerged victorious during the just concluded elections adopted it as their 'unofficial victory anthem'. Akinwunmi Ambode, governor elect of Lagos state is said to be especially fond of the song. In fact, it was the song of choice when he and APC party stalwarts gathered at the party headquarters in Ikeja, Lagos to celebrate his victory at the polls……read more
Aristokrat Records Producer, LeriQ Clinches New Contract With Sony Music Africa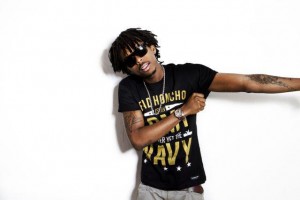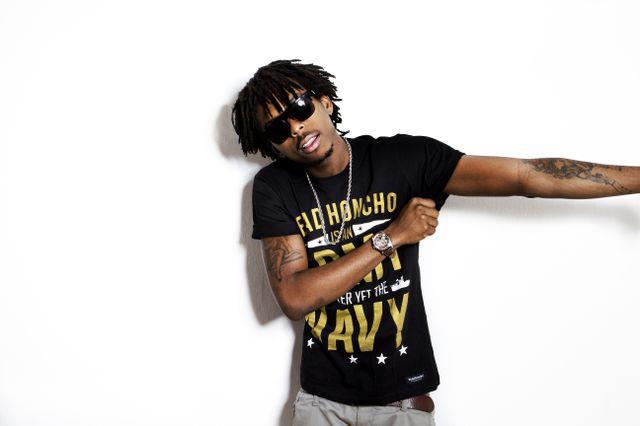 With the new wave of endorsements and deal signings that our industry acts have witnessed, it becomes the turn of in-house producer for Aristokrat Records, LeriQ to be yet another partaker of this ravaging feat.
LeriQ has divulged juicy info about a new contract signing via his Instagram page. He share the photo of the terms of agreement document with unarguably Africa's biggest label platform, Sony Music Entertainment and accompanied with the caption as shown below…..see details