Sharp Businessman! Olamide Acquires Fuel Station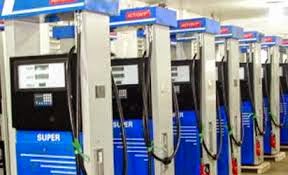 Forget what you see on his Instagram page, rapper Olamide aka daddymiliano is a businessman to the core.
If the news making the rounds is anything to go by, the Awon goons mi crooner is the owner of the popular Rain oil filling station located at Ladilak bus stop, Bariga, Lagos. Though we haven't confirmed yet, sources have it that Olamide indeed owns this station which happens to be in the area he grew up . He supposedly came about this station after adhering to caution from his mother to reduce his lavish spending and invest more.
Not to forget, the YBNL boss launched his own clothing line Baddo Unlimited urban clothing in January with a range of T-shirts sold on Nigerian retail giants Konga and Jumia sites (Read here if you missed the story). Guess the rapper is taking his mothers advice seriously.
Lets hope other celebrities are also investing their money wisely and not just flaunting it on social media.
Something's Cooking… Looks Like Davido, Meek Mill & Sesan!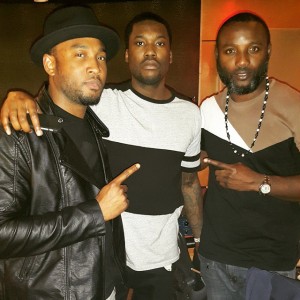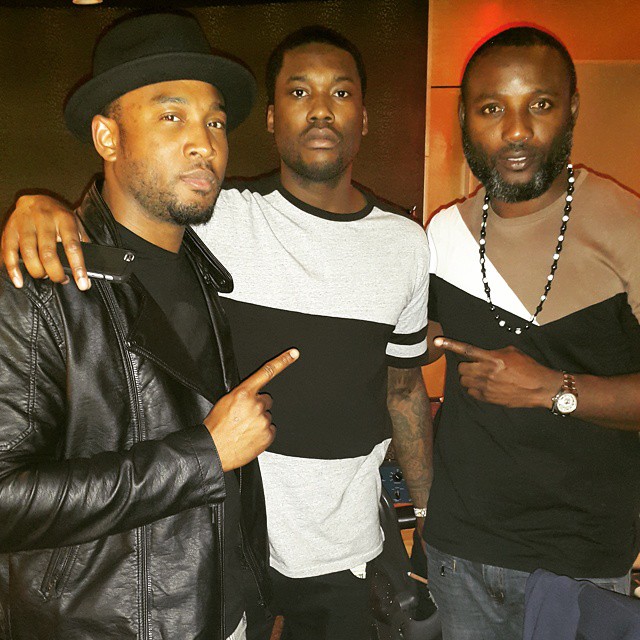 Remember when Davido promised a collabo with Drake? Aha! I do too. But it seems before we'll have that, there MIGHT be a Meek Mill offering already in the mix.
Davido's manager, Kamal Ajiboye was spotted in L.A where he made a quick stop to holler at the Dream Chaser Inc goons. Photos have surfaced online via Kamal's Instagram showing him in a pose with rapper Meek Mill and videography genius, Sesan Ogunro….Read more
Banky W working with Cobhams Asuquo on new album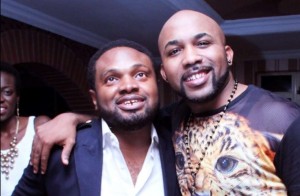 Remember when ace producer Cobhams Asuquo and singer Banky W worked together sometime in 2009 to give us hit song Strong Tin?
Well, it seems we're in for another treat from these two incredibly gifted musicians as Banky W has hinted on a collaboration between himself and Cobhams on his forthcoming album. Sharing a video of the producer playing a tune on a keyboard on his Instagram account, an excited Banky captioned the post: "Somewhere in #Houston… guess who's working on my new album with me? the genius, @cobhamsasuquo @iamgsol".
Watch video….
REVIEW: 'Dorosh*t' Was The Mavins' Performance At The AMVCAs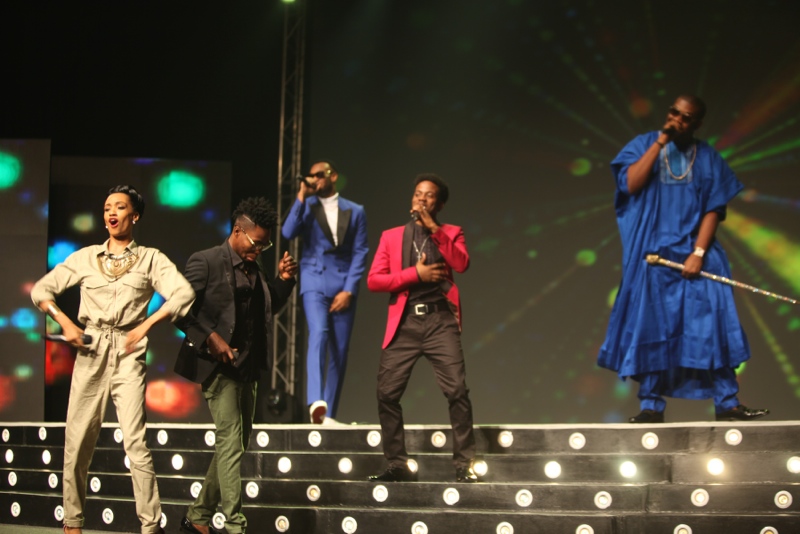 I won't spare them the venom in my tongue on this one because when you're arguably the biggest label in Africa, you do not come out looking like a bunch of total flukes in an elaborate mock-show of what was the biggest record of the entire Nigerian entertainment since it's inception.
The recently concluded AMVCA had a couple pitfalls and by a stroke of happenstance, the Mavins' and their whatchamommacallit performance of Dorobucci happened to be atop the list.
OMG x 7!!!
It was drab, it was dreary, witheringly scornful, awfully uninspiring and pretty much forgettable……read more
Reekado Banks Explains The Mavins' Sh*tty Performance At The AMVCAs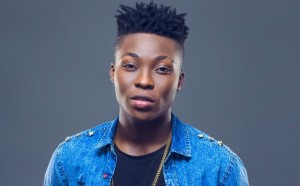 First to break the silence on the tension that brewed from their dismal performance at the recently concluded AMVCA, is Reekado Banks of the Supreme Mavin Dynasty. Speaking with an associate at Pulse NG on why their performance failed to excite fans and other guests, he faulted some reasons being the absence of the performing parties as well as their inability to rehearse prior to the eventual performance. Read what he had to say……
Ice Prince Launches Self-Owned Record Label – Super Cool Cats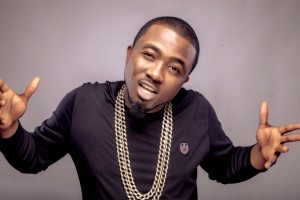 Just like his mentor, M.I. Abaga who is signed to Chocolate City and also label owner for Loopy Musik, rap entertainer Panshak Zamani aka Ice Prince has unveiled his self-owned record label with an official announcement scheduled for a later date.
The label, Super Cool Cats has always been Ice's dream and has now materialized into fruition. Read more….
Burying The Hatchet! Brymo Appreciates Entire Chocolate City Team And More Others…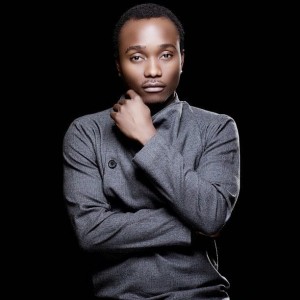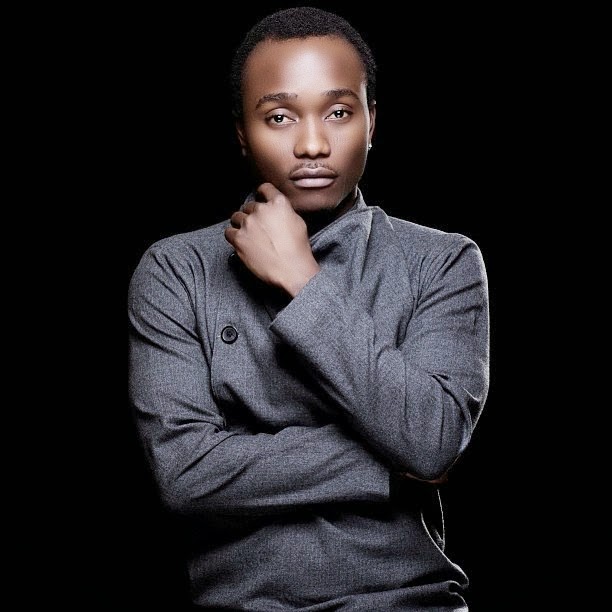 Fe Mi crooner, Brymo is in very jolly spirit as he took to Twitter baring his really deep and sincere heart of gratitude to all who have brought him thus far and been a contributing factor to the success that he is today.
Using the hashtag "BrymoRemembers" he's not in a hurry to forget M.I. Abaga, Ice Prince, Jesse Jagz and the rest of the Chocolate City team regardless of the rift he suffered upon his exit from their record label. There's also Denrele, Joke his first manager, Legendury Beatz, Suka Sounds, the general media and of course his teeming fans! See the tweets….
A Choc City reunion on the way?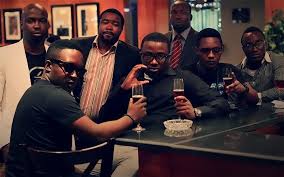 Reports have it that 2015 will most likely see the amalgamation of all Chocolate City record label artistes both past and present, in celebration of the music label's 10th year anniversary.
According to lawyer/label executive Audu Maikori, the anniversary might come with a surprise re-union of artistes who have parted ways with the label (Jesse Jagz and Brymo) and those who remain (MI, Ice Prince, Victoria Kimani, Dice Ailes, Nosa and Pryse). Full story…
Confam Ni! YBNL's Lil Kesh Acquires New Range Rover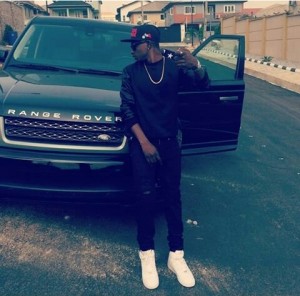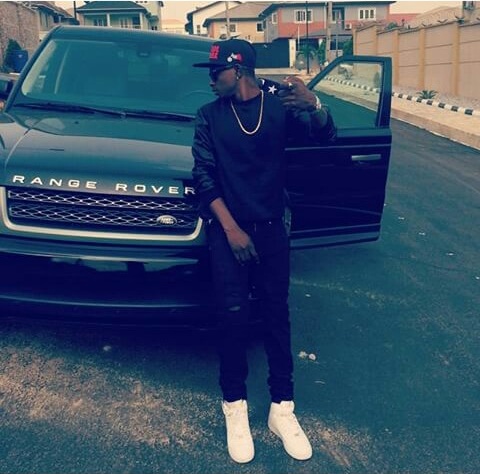 Moment's like these remind me of one of the lines in Wizkid's songs where he sings… "boy wey come from ghetto make am!"
YBNL signee and budding superstar, Lil Kesh joins the category of celebrities pushing a torque-packing Range Rover SUV. See Photo
2shotz and Wife Welcome Daughter
Rapper 2shotz and his wife Precious Jones have welcomed their first child together.
The adorable baby girl, born in an Ireland hospital arrived late night, 12th march, 2014.