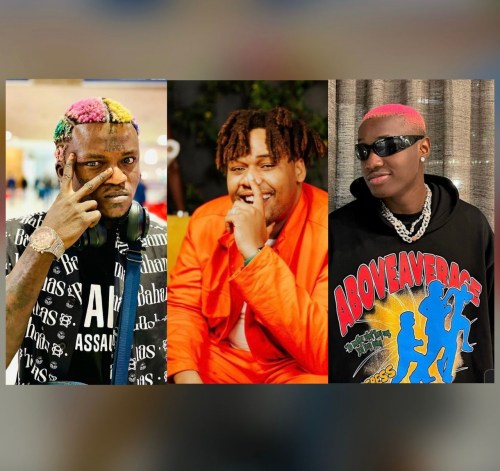 Portable is back to dragging his colleagues.
This time, Ruger and Buju are the objects of his rant. Portable dragged the duo for putting out 'useless' songs, fake streaming numbers and for not having talent.
According to Portable, Ruger and Buju cannot sing and they are only noise makers who sing about women. Dr Zeh advised the Next Rated stars to record reality songs with meaningful lyrics and also dedicate Praise songs to God.
In his words;  "No be to dey sing for woman woman, Can't you praise God and sing about reality…"
Portable also called them out for trying to ruin other people's careers with their 'streaming farms' exposure and buying awards for recognition. He also offered to teach Ruger and Buju music, how to sing reasonable songs and stay off wack lyrics.
Watch video below;
View this post on Instagram