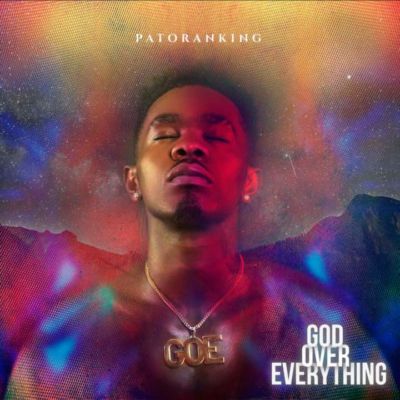 Singer, Patoranking, has finally revealed the reason behind the delay of his debut album. According to the singer, this was due to some doubts he had about himself and his sound.
At a Press conference organized by his PR team, the 'Girlie Oh' crooner, opened up for the first time about the making of his debut,  creative process and the guiding influence tapped into.
Patoranking, also revealed that after the release of  'Girlie Oh', back in 2015, he already an a finished album but decided against dropping it due to some doubt he had.
One of the reasons why the album was delayed was: we could have dropped an album after 'Girlie Oh', but I just felt that I needed the acquaintance, that I wasn't acquainted to the people. I felt that I wasn't felt all over the country. Down South, down North, they didn't know me. I needed to get closer to the people, and that was why I had to delay the album for a while, and we kept up dropping singles." He admitted.
On the vision for his album:
I want a four year old to be able to sing Patoranking's music. At the end of the day, I want to make music, irrespective of the genre, irrespective of how it is being done. I just want to get it done, and get it delivered.

I want to see a 2-year kid singing my song. On the track 1 of the song I went really hard, just to let people understand that my name is Patoranking, and dancehall is all I do. You have some pidgin tracks as well for my people in Ajegunle. I try to carry everybody along.
On creativity/influence for the project, he said:
I'm somebody that my music depicts my lifestyle, everything that has to be about my upbringing and how I rose to fame. Patoranking generally, the life and times of Patoranking. I got to figure out that a lot of people want to be famous, a lot of people of people want to to be known for different things, for wearing the best designers. Others for having a lot of properties. But you know not everybody knows that despite everything you have, it's still vanity, it's still God over everything.

The album is about love, about God, and it's about where I come from, and where I'm headed to. Inasmuch as you are trying to dance, just always remember that it is still God over everything. No matter what you possess, no matter what you do in life, it should be a thought that has to go with your day to day activity. No matter the amount of money I have on earth, it is still God. That's why we chose the title "God Over Everything.