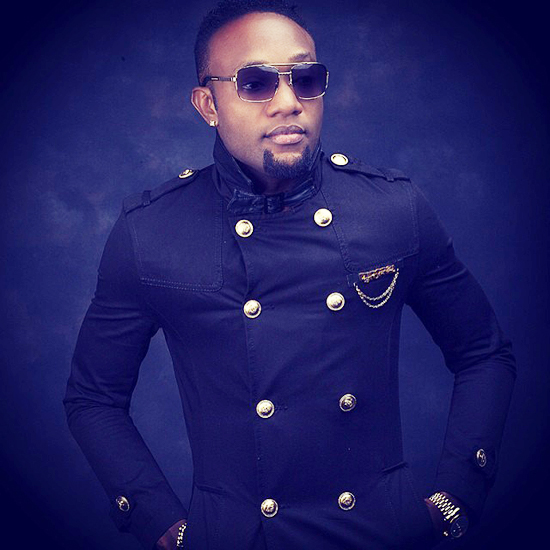 Singer, Kcee, is of the notion that upcoming acts are too hungry to care about reading through their contracts when presented with one.
The LIMPOPO crooner, who was recently involved in a contractual spat with singer/songwriter, Harrysong, ina  recent chat with HIP TV, disclosed that so many artistes are after the fame even before record deals come their way.
In his words:
"Most of these guys are hungry, and they are not interested in reading your contract. You type a contract for an upcoming artist, of 10 pages. He's not interested in reading the contract.

"All he's interested in for you to put him on the camera and let him shoot a video. Put them in a studio to record music. And he wants to see himself in South Africa, London."
To label owners, Kcee, advised that they ensure their prospective signees peruse their contracts, before putting pen to paper.
 "Read it for them line by line, get your lawyer sit with them and they should get their lawyer or someone from their own angle."

"Because some of them don't have family when they come to you, but all of a sudden, when they become huge and big, they have families and friends. They come to fight for them."

"Sometimes it's hurting, some of these record label owners don't find it funny. And away from that, the blessings that goes with that, you will lose it by the time you breach your contract. Because for someone to invest a dime in you, it's like a risk because you don't know if that person is going to make it.

"So when you now make it and you think you can do without the person, not in a proper way or fulfilling your obligations, trust me, even God in heaven is not going to be happy with you."
He added that label owners try as much to state their terms and relay them to the artistes right from the moment of a contractual agreement.