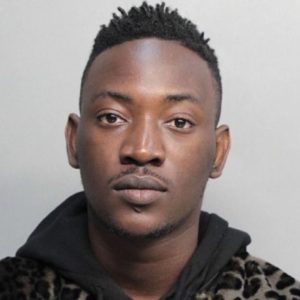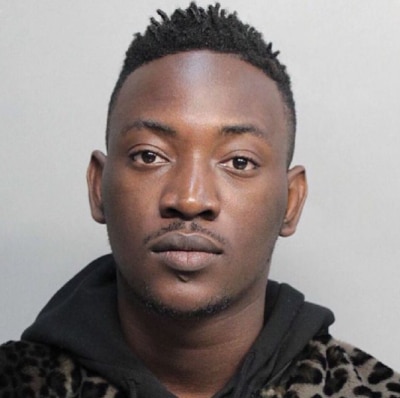 TX News had earlier reported that the hearing of Dammy Krane's card theft and fraud case would be held in a Miami Court in US, on August 1st, 2017.
However, new reports have shown that the hearing is now scheduled for August 17, 2017 at the Justice Building. Dammy Krane who recently released a song Catch Feelings, would be hoping to get a favorable judgement.
See the court schedule below.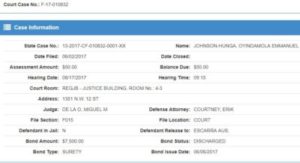 ---