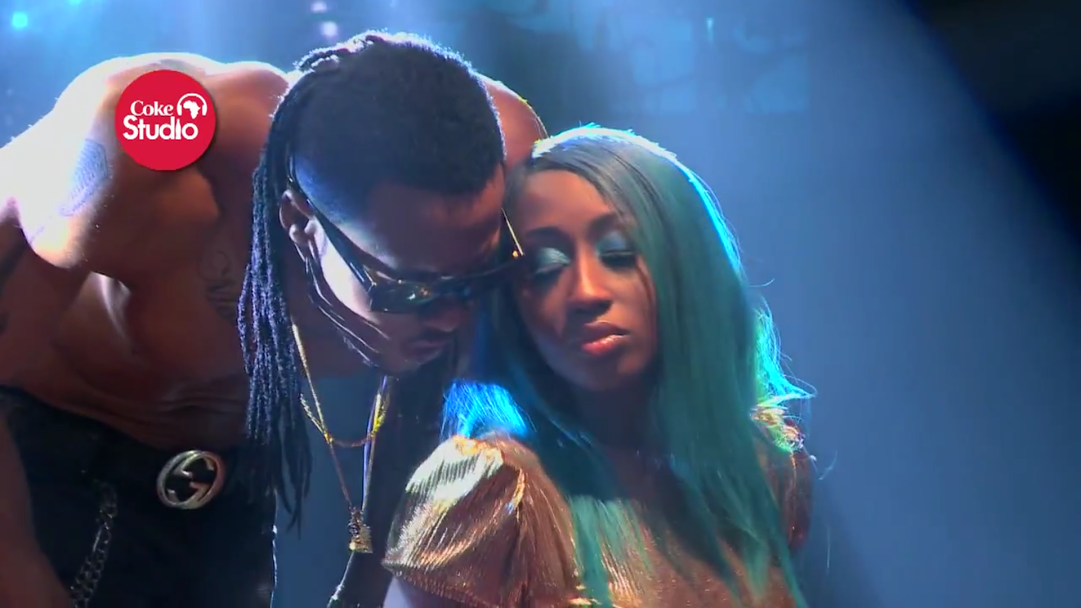 Kenyan diva Victoria Kimani signed to Chocolate City releases "I Don't Love You" a smooth reggae R&B heartbreak track recorded about 3 years ago, but resurfaced at her stellar performance with Flavour on Coke Studio Africa this week.
Enjoy the original track produced by Travis Cherry, and featuring South African rapper, Pule! Check on it.
Watch Flavour and Victoria Kimani sizzle while performing the track below!