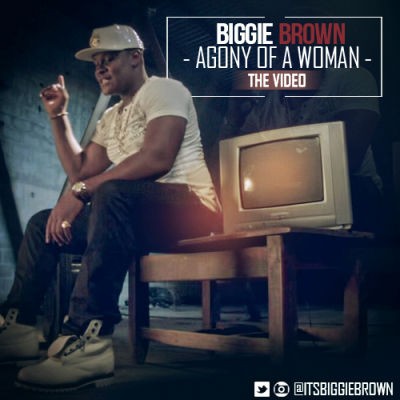 When Biggie Brown put out his emotive number "Agony of a Woman", it was very well-received with positive reviews and to critical acclaim. The conscious tune carries a timely message spun around factors relating to gender inequality – the manner in which feminine balance has been misplaced in our societal strata and how our locale perceives and reacts to such issues.
Since it's official release, Biggie Brown has undertaken campaign initiatives that saw the active involvement of some 'girl child' and 'women empowerment' parastatals to which strategies were mopped up in effect to heralding this often overlooked cause. The experience left him with so much to say and he's hoping this four-minute video vividly paints his gripping thoughts as expressed in the song.
Watch the video, comment your thoughts and please share with a friend.
---