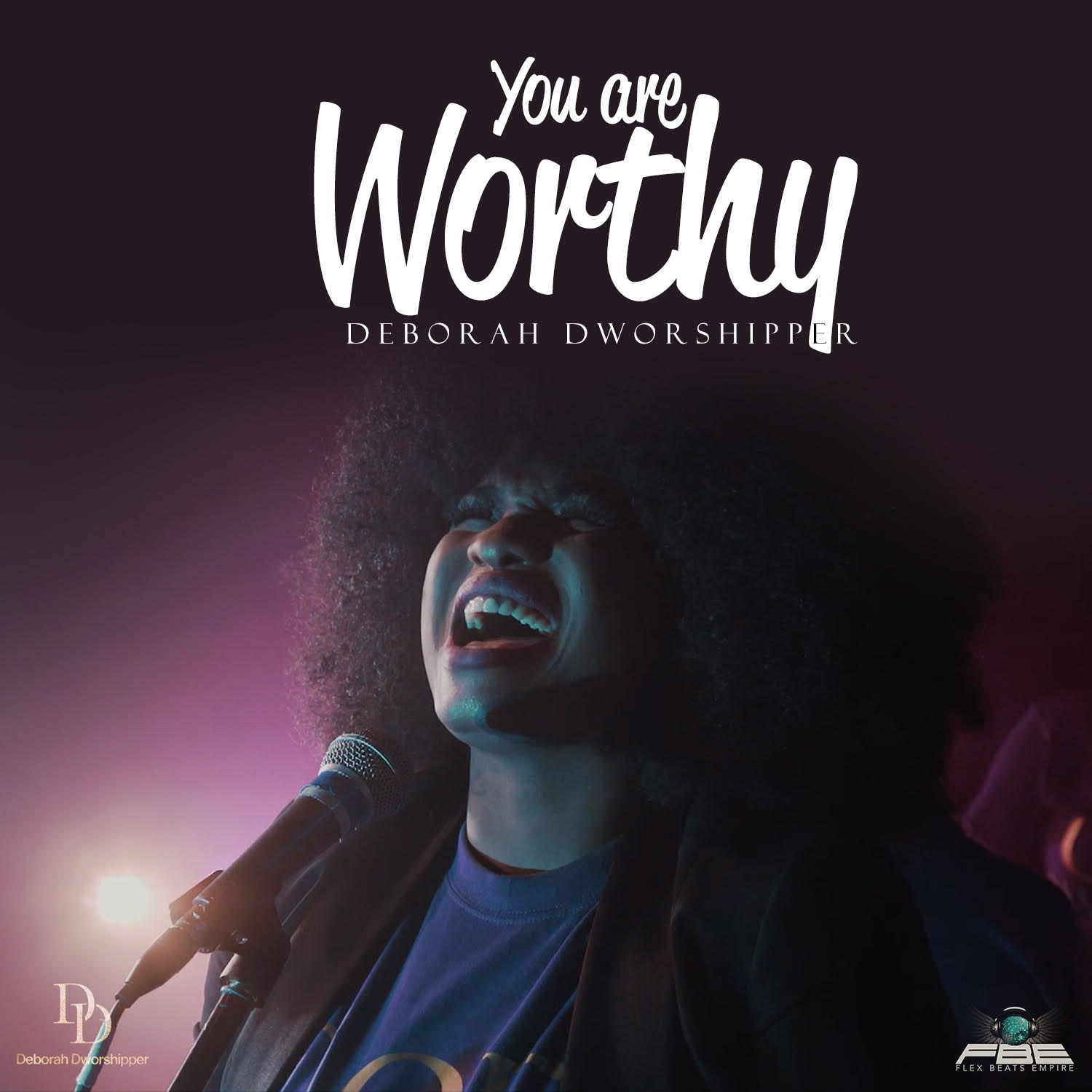 Award winning contemporary gospel singer Deborah popularly known as Deborah DWorshipper releases yet another double dose of worship from her Live Video Series of songs project.
The Canada based singer emphasizes the omnipresent nature of God with "You Are With Me" and also declares his power and might in "You Are Worthy". Both videos are visuals from live recordings complete with raw emotions and pure worship.
This is definitely not the last from Deborah DWorshipper as she is poised to release more songs and videos for her teeming fans; before she embarks on an extensive World tour.
"You Are Worthy"
ITunes Link – https://itunes.apple.com/album/id1436993120
"You Are With Me"
ITunes Link – https://itunes.apple.com/album/id1436998707
---
---