Last Updated on Jul 20, 2022 | 10:15 by Tommy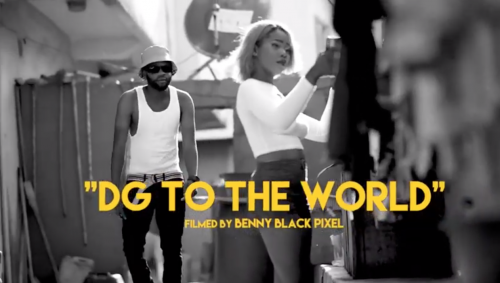 Arguably the best cypher in recent times, DG releases "DG TO THE WORLD" visuals off his #RiversOfRhythm EP.
If I'm been ask to summarize this track, I simply say "fire". This is totally an hip hop track induced with heavy metal snares. Hard core rap at its peak. Pretty concise but the nail got to the head.
As Directed by Benny Black! Watch and Enjoy "DG To The World" visuals below;