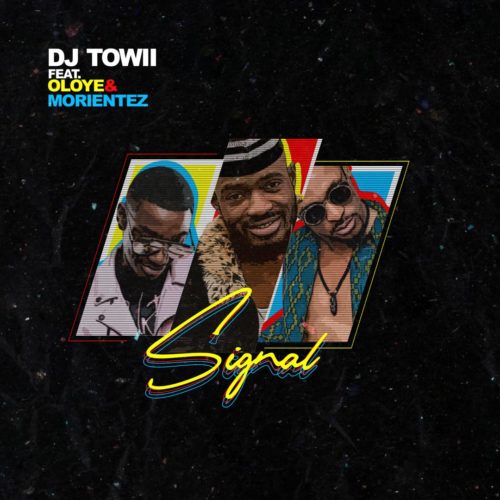 US based Nigerian sensation DJ Towii has released the video for his hit single entitled "Signal", which featured fellow Nigerian compatriots Fweshie Oloye and Morientez.
Prolific video director Mr. Victorious shot the captivating video in Houston, Texas.
The video is indeed a must watch as it complements the massive buzz already created by the single.
Watch Video