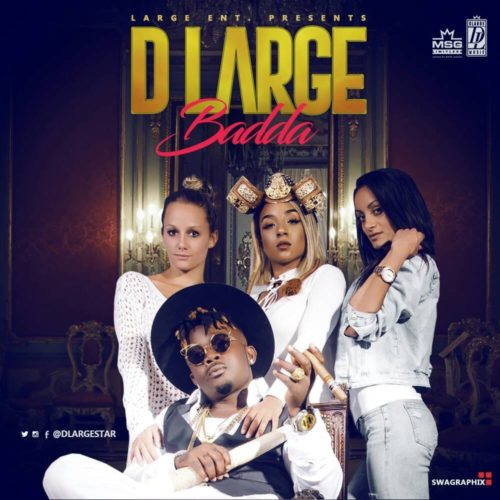 Make way for D'large as he comes through with the visuals to his late summer afro jam – Badda.
Correctly directed by Don Kuluku, the video is set in a luxurious edifice built in the middle of a water body,  somewhere in the heart of Europe. In his usual fashion, D'large arrives in a convoy of expensive cars, accompanied by his ultra-beautiful love interest and adorned in an eye-catching skinned animal accessory.
For the most part, D'large is seen assuring his lover of her place in his life, while exposing her to his lavish lifestyle.
Watch below to see the glorious moment where Dlarge crowns his queen as the baddest of them all and be sure to share with friends.
[youtube]https://youtu.be/8uL-J26_3Jk[/youtube]