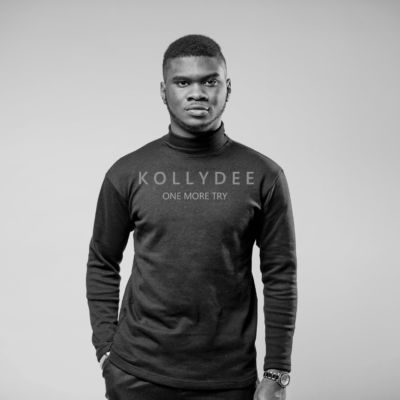 Gifted tenor Kolly Dee attacks with the music video for his R&B world-class single "One More Try", after debuting on TX with the stellar "Don't Go".
Already enjoying airplay in Africa and Europe; the fast rising singer pours out his heart in a soulful cut singing about giving love one more try, in the engaging number packed with provoking rifts and runs Kolly reaffirms that he is one of Africa's finest vocalist.
It is extremely safe to call "One More Try a classic! Must listen/watch!
Watch the music video below!
[youtube]http://www.youtube.com/watch?v=wxl3GlHhJ9I[/youtube]