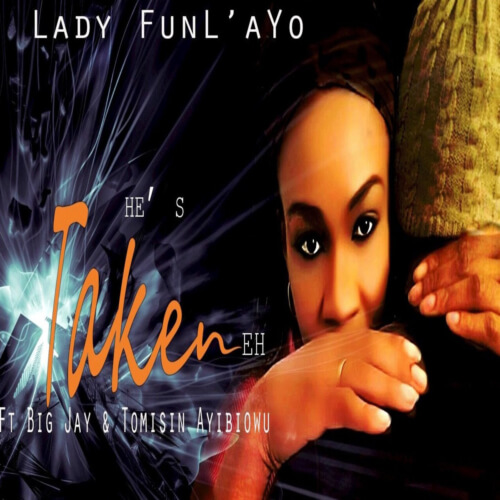 Gifted Nigerian singer, Lady FunL'ayo has released the visuals to one of her popular songs, 'He's Taken Eh' featuring Tomisin Ayibiowu and Big Jay.
'He's Taken Eh' is a contemporary romantic love song with a catchy pop sensation worth playing on-repeat. It is a song that will always set the mood for romantic moments for couples.
Lady FunL'ayo has also dropped other great songs such as On Jolly, Honda, This is How Started, among others.
Listen!
The new video features a cameo appearance from popular actor, Femi Branch. Watch the video below
[youtube]https://youtu.be/ViNhsNb97kk[/youtube]
You can follow her on twitter @ladyfunlayo and Instagram @lady_funlayo