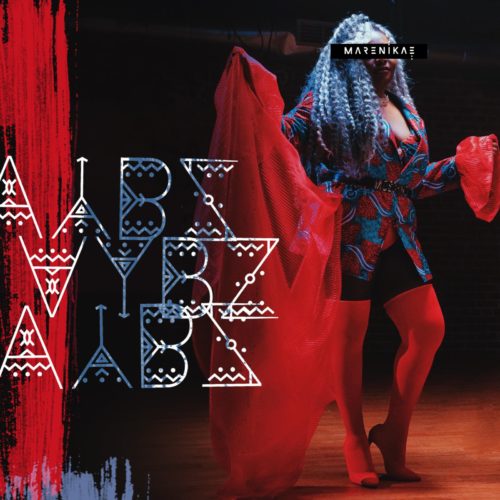 From the stables of The Zan, a record label owned by Afro-Merge artist Marenikae presents the fun visuals to her latest single "VYBZ", a record about self-elevation, self-respect and inability to settle for mediocrity.
With a modern-day twist on Nigerian artist 9ice's hit song "Gongo Aso" (which translates to fantastic things will happen), she challenges any potential "Bae" to strive to be the best version of themselves in order to be in her space, regardless of how right their " "VYBZ" may feel.
The visual mastery of Sam Green and the award-winning production house Rite Media Group, (Drake and Future Summer Sixteen Tour, Usher, 2Chainz, Fetty Wap, Coca-Cola, Red Bull, Bolt, and New Realm) captures the Black Girl Magic that oozes from the @bigfootinyourface produced single and the dance-driven video.
Watch below
The West African writer and songstress also urge others to join the party, to never settle for a lesser version of a person they want. Shot by the creative director Richard Brickus who orchestrates the eye candy visuals with an African energetic choreography. "VYBZ" is the latest offering from Marenikae's debut album "Ajebutter" which is available on all streaming platforms.