Last Updated on Jul 17, 2017 | 11:43 by Marcus Brown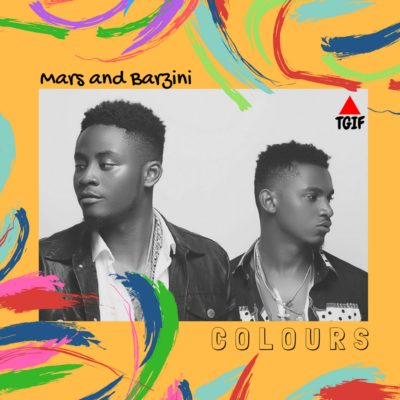 Afro-groove poster boys, ? Mars and Barzini released the video to their official sophomore single – COLOURS and it has been buzzing. The video was shot in various locations in Dubai.?
Mars and Barzini met with Max Hellier and Karl Edwards of Max Hellier Photography and KE Motion pictures respectively and worked on the video treatment together. The colours video is quite playful and portray the boys as jolly good fellows.
 Mars and Barzini plan to finish the year strong with a line up of projects slated for release soon.
What do you think about the video? 
Mars and Barzini are on Twitter as @marstgif and @barzinitgif respectively.
[youtube]https://youtu.be/iZUv8PYskCc[/youtube]