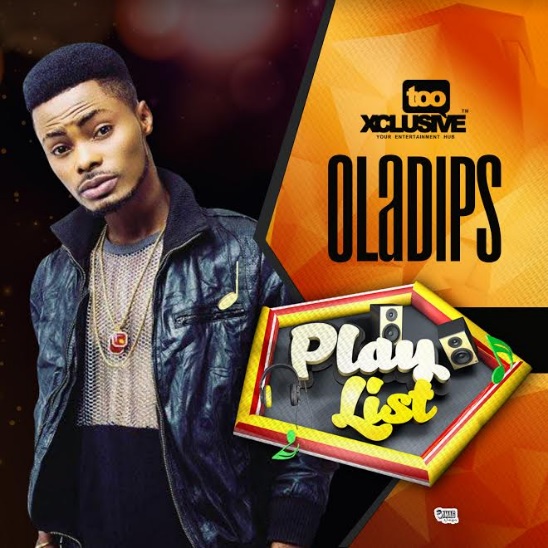 Yes!! Yes!! Yes!!! Guys… the moment is here and we have our beloved, Oladips as the first guest on the video edition of our show… PLAYLIST HACKER!!! Oh, we are so excited and certainly you can already tell.
The LRR act just dropped a mad single 'Chache' which is currently enjoying a buzzing trend on social media platforms. We also have confirmed that the blueprint for the visuals are being tidied up as against a soon-to-be release date. Trust that we'll bring it to you first.
Not to further play on your impatience, here is Oladips' top 10 hip-hop collaborations.
Can you guess which songs made his list?
Watch below and enjoy!
---