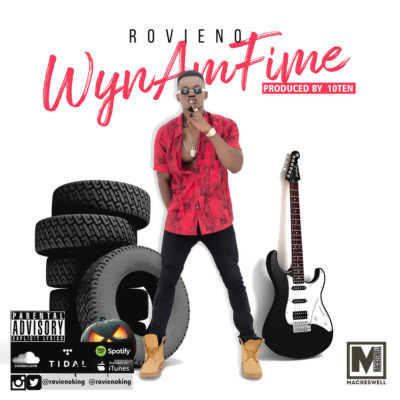 Rovieno, another Isoko young talent, inspired by God, nature and humour… He has a bit of everything in his kind of music.
Drops his first major single and album "Wyn Am Fi Me" (co-written and produced by 10TEN) from his EP "No Tittle" produced by 10TEN and OLSB, is a perfect sound and a blended representation of originality.
His music is a fusion of rap (hip-hop) & patois which he has self named "Rappatoi", just everything you should want to pause and listen to.
[youtube]https://youtu.be/KBAvfdjPxCM[/youtube]