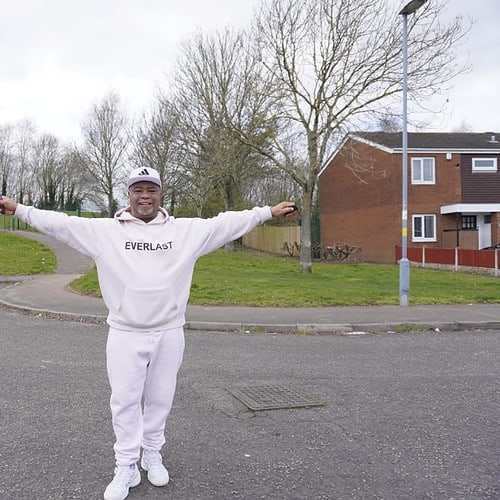 Tell Me is my Idea of a wedding song because marriage is a lifelong commitment. That is why I loaded the lyrics with psychological triggers to prompt the bride and groom to reflect on their wedding vows.
The song itself is highly melodic and beautifully crafted to allow the celebrants to have abundant joy and glimpses of heaven when they take to the floor on their wedding day. Tell me, therefore, comes highly recommended for every wedding party and reception.
Tell Me, Best Love song and Wedding Song Of The Year.
Watch & share your thoughts!