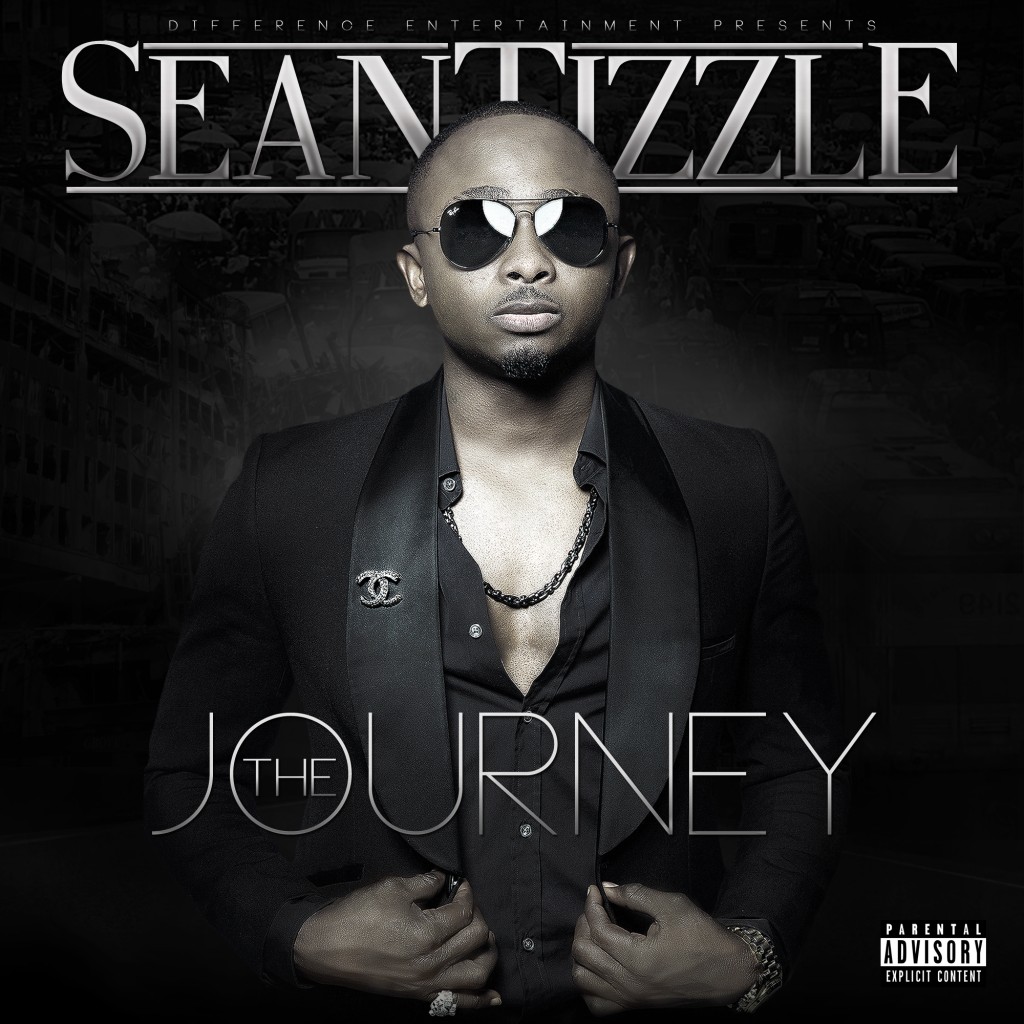 As we all wait in high anticipation for Sean Tizzle's debut album; Difference Entertainment has unveiled the album's front cover and video clip of him shedding light on the album.
Sean Tizzle takes time to talk about "The Journey" from the changes, to his challenges, to the featured artiste and producers on the album.
Although the album's tracklist has not been released, the LP  which is slated to be released on the 17th of April is a 17 track album.
Will you be buying Sean Tizzle's "The Journey" when it arrives?
Watch Sean talk "The Journey" below.
---