Last Updated on Aug 1, 2022 | 00:34 by Tyler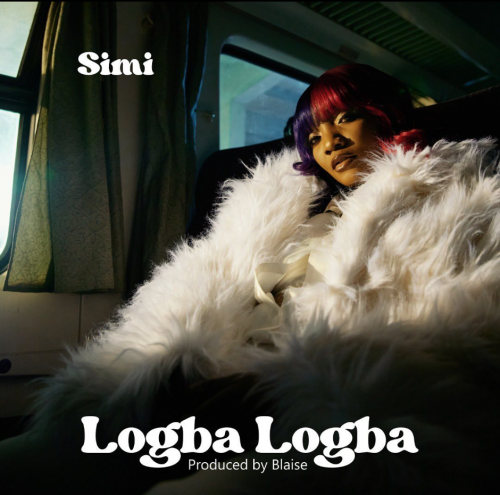 Studio Brat Presents The Official Video and Audio Of LOGBA LOGBA, Performed by SIMI.
Following the release of her top-charting album, To Be Honest (TBH), Afropop Songstress Simi releases the official music video to one of the tracks titled 'Logba Logba'.
On TBH (To Be Honest), a project three years in the making-SIMI contemplates love, gratitude and betrayal with a set of edgy songs that run the gamut of emotions. She gives in to vivid expressionism here, gleefully calling out haters ("No Joy"), revisiting her origins ("Story Story") and pondering the essence of life in tandem with husband Adekunle Gold ("Balance").
The BlaiseBeatz-produced track, "Logba Logba" reveals Simi in a celebratory mood as she implores her man to spend his money on her.
Quotable Lyrics
Mister lover lover, So be
Je ka logba logba, Se be
Ma lu mi ni jibiti, Baby eh
Spend your milli milli on me oh…
Listen!
The video is directed by Dammy Twitch. Watch and Enjoy below;