Last Updated on Jun 12, 2022 | 13:27 by Tommy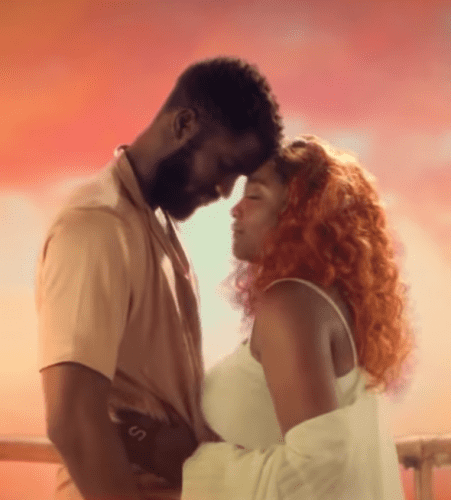 Simi Delivers A Romantic Video For Her Latest Hit Track, "Naked Wire".
Naked Wire is a new love song by Simi which is from her new album titled, To Be Honest (TBH). P.Priime takes the production credit of this dope track.
On TBH (To Be Honest), a three years project in the making-SIMI contemplates love, gratitude and betrayal with a set of edgy songs that run the gamut of emotions. She gives in to vivid expressionism here, gleefully calling out haters ("No Joy"), revisiting her origins ("Story Story") and pondering the essence of life in tandem with husband Adekunle Gold ("Balance"). GET The Album HERE
You light my fire, A burning fire
And When you're next to me
I know you feel my desire
You spark my wire, My naked wire
I'm drowning in the depth of my desire…
Directed by @ajefilmworks
Featuring – @theobinnaokenwa

Watch and Enjoy Naked Wire Official Video below;