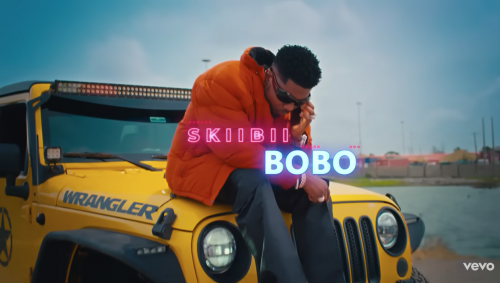 Here's Bobo Official Music Video Performed by Skiibii Manya.
Skiibii BOBO, More Grace Entertainment music boss release this new song titled Bobo, produced by the super talented buzzing music producer, 'Niphkeys' as a follow up to Skiibii's last release- 'Trenches'.
After starting 2022 with a mega hit- Baddest Boy Remix (featuring Davido) and the follow up US Version which features Tory Lanez, Skiibii dropped another hit titled, Trenches, Produced by Run Check. The slang Trenches birthed the song by Skiibii, It's a song that prays to God for elevation. For those who still have no clue, Trenches is a term used for low-income areas with high crime rates.
Skiibii Manya returns to unlock a new jam titled Bobo on the 12th of August, 2022. Today 23rd August, he released the song official video directed AJE Films. 'Bobo dey for you'
WATCH THE VIDEO