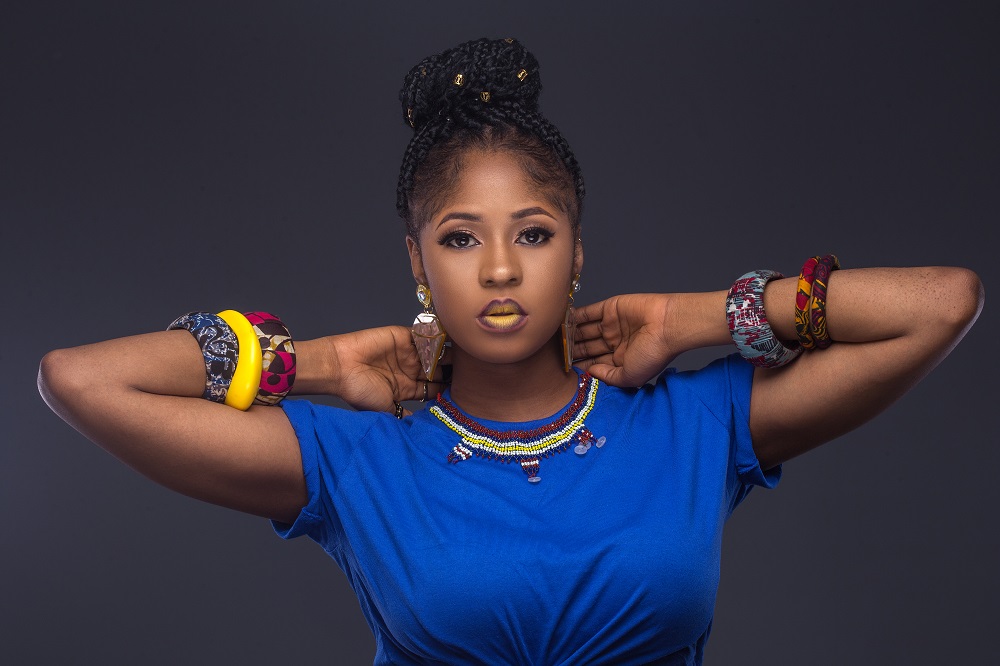 Effyzzie Music diva Soti might be charting with the music video for her dance smash "Ekelebe", but that did not stop the honeyed singer from teasing with hot new photos.

The singer's camp also also made available behind-the-scenes footage from the video shoot of "Ekelebe", which has already amassed about 20,000 views.
Watch the B-T-S action and feed your eyes on the digital candy shots.
Watch the B-T-S video below!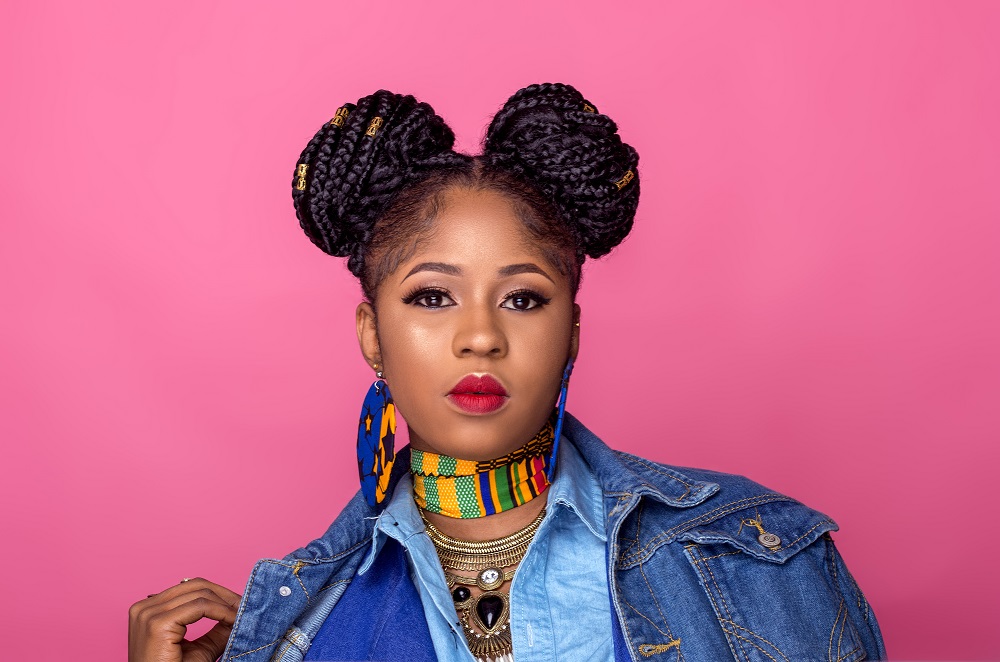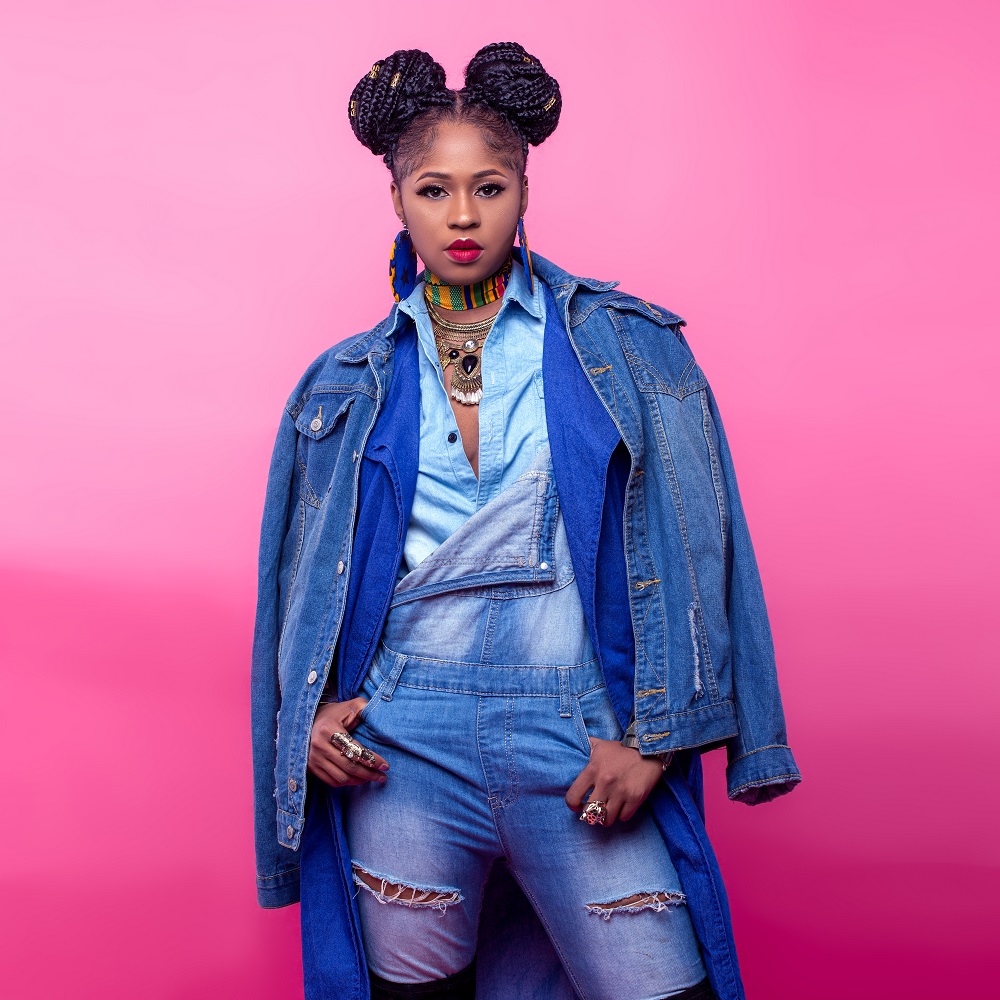 "VIDEO: Soti – Ekelebe [B-T-S] + New Photos", 5 out of 5 based on 1 ratings.
---