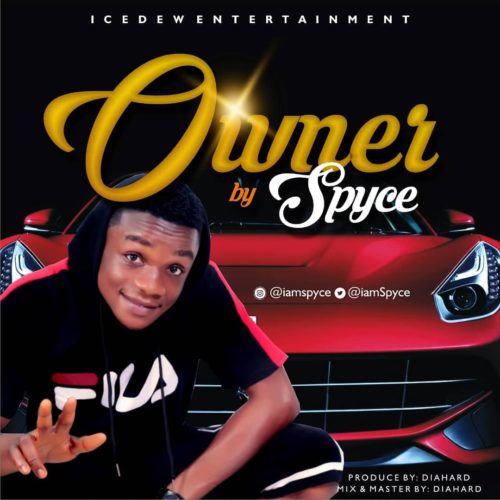 Here is the visual to "Owner" by Spyce Rhula.
Matthew Godwin popularly known as Spyce Rhula is from Cross River State based in Lagos Nigeria.
"Owner" is currently trending on major TV stations and audio mix tapes across the country. Owner was produce by Diahard the producer of Mr P's ''Zombie''. Owner visuals by Spyce Rhula was directed by Cap Boy Sumtin.
Watch and Enjoy below

"[Video] Spyce Rhula – "Owner"", 5 out of 5 based on 1 ratings.
---