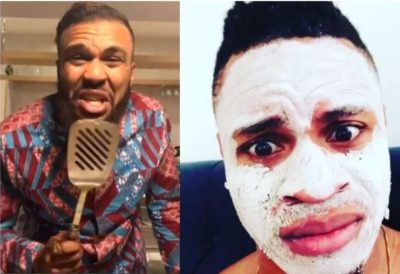 Two US based Nigerian celebrities, Jidenna and Rotimi have been engulfed in an Instagram fight over who should be getting all the beautiful naija girls. Rotimi who is a star actor and a singer, called himself #MrNigerianButterScotch, while the classic man, Jidenna is doing his advert bearing the title #MrNigerianPlantain.
See Rotimi's post below.
See Jidenna's post below.